We raised €22,500 at the DELTA charity dinner
16. June 2022
On June 9, a DELTA charity evening was held in Linz, Austria, which was attended by colleagues from various DELTA Group offices, partners and friends who wanted to contribute to the fundraising.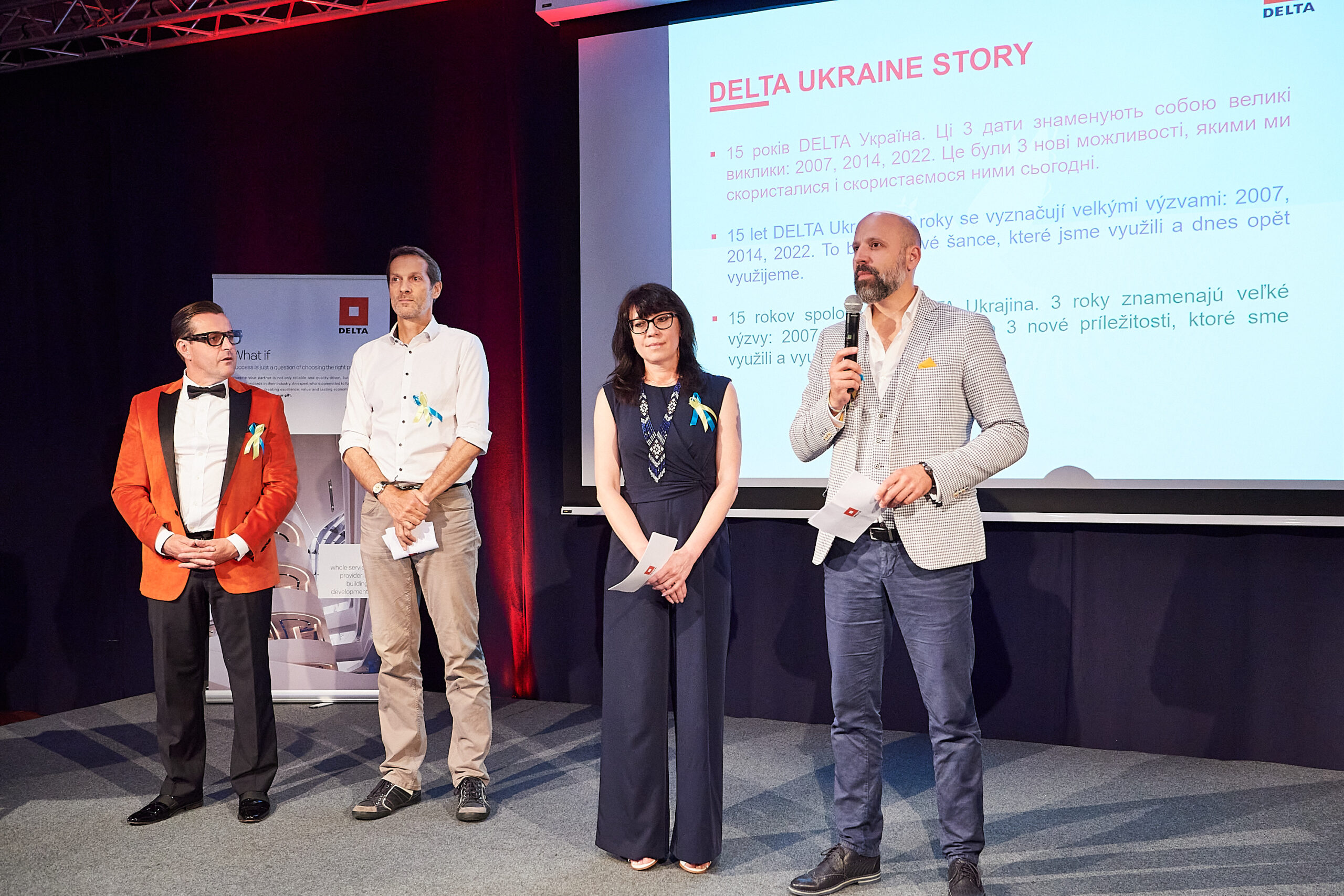 During the evening, we collected 22,500 euros! All funds will be directed to the needs of Ukraine — medical equipment, assistance to internally displaced persons, reconstruction of destroyed buildings, and support for Ukrainian children and youth.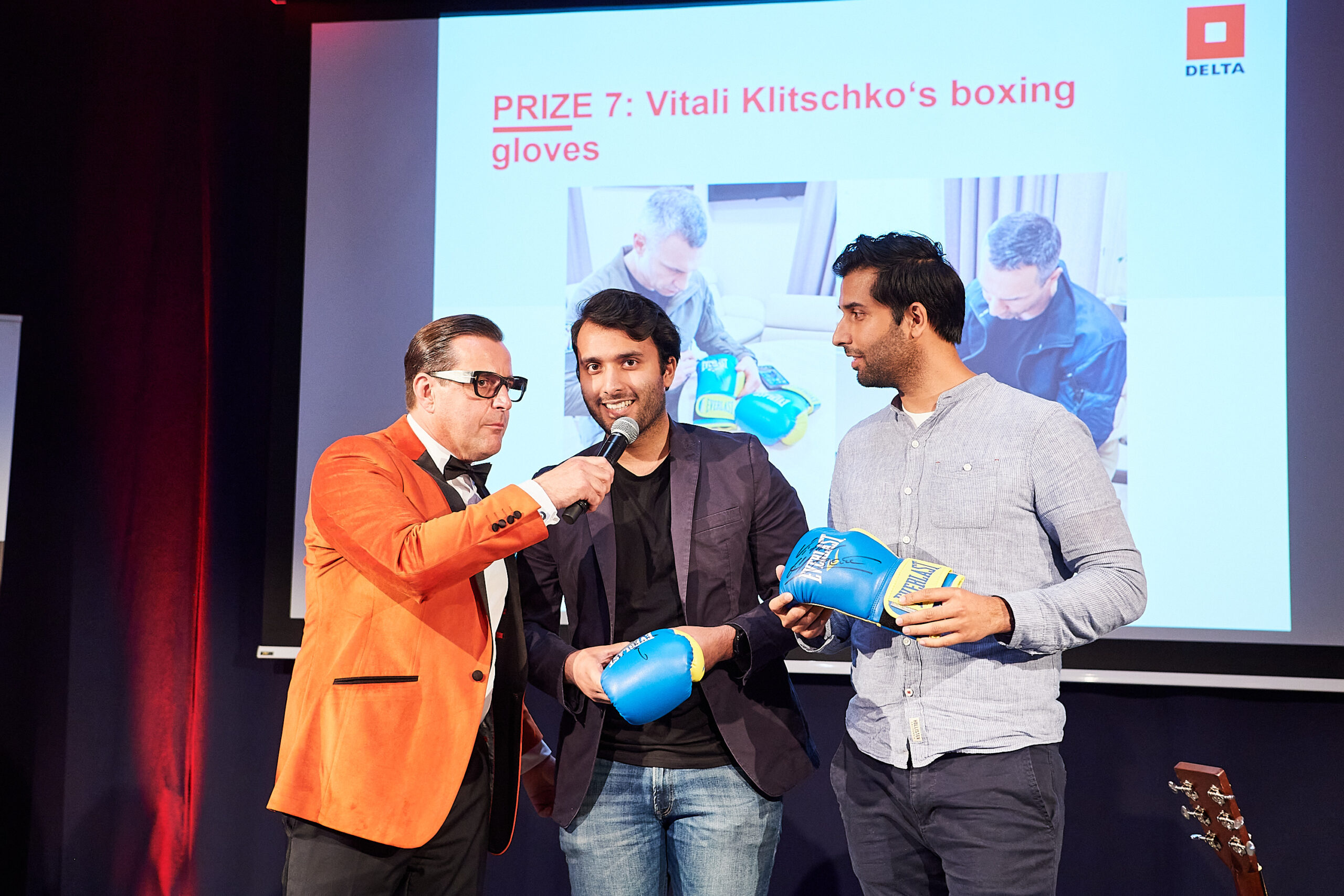 The most desirable lot was the boxing gloves of brothers Vitaliy and Volodymyr Klitschko, which we signed in Kyiv. Also, the guests of the evening had the opportunity to buy a picture on the Ukrainian theme painted by the daughter of our colleague Eva Istomina, a Ukrainian flag signed by the defenders of Irpen, lots from Austrian partners, and much more.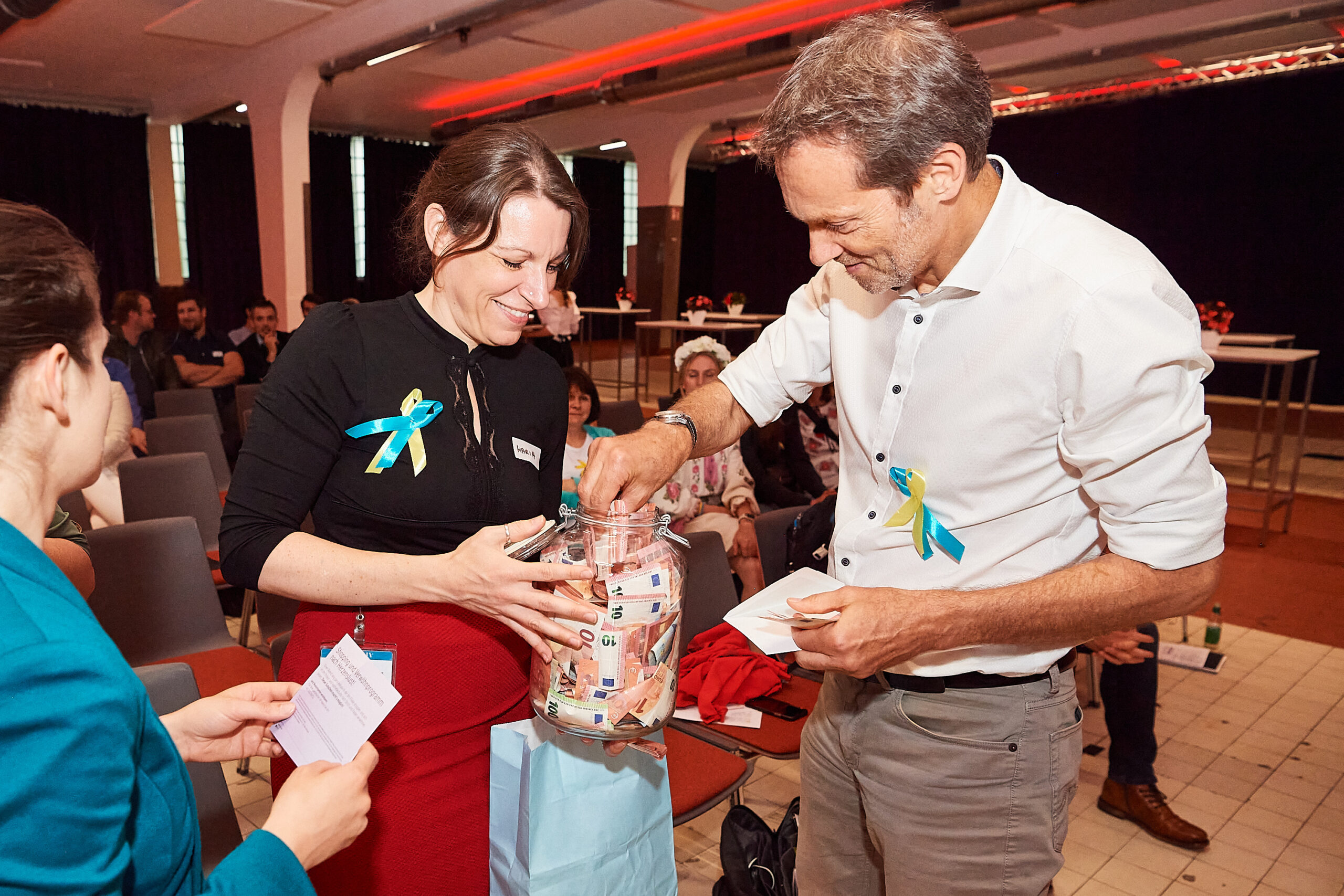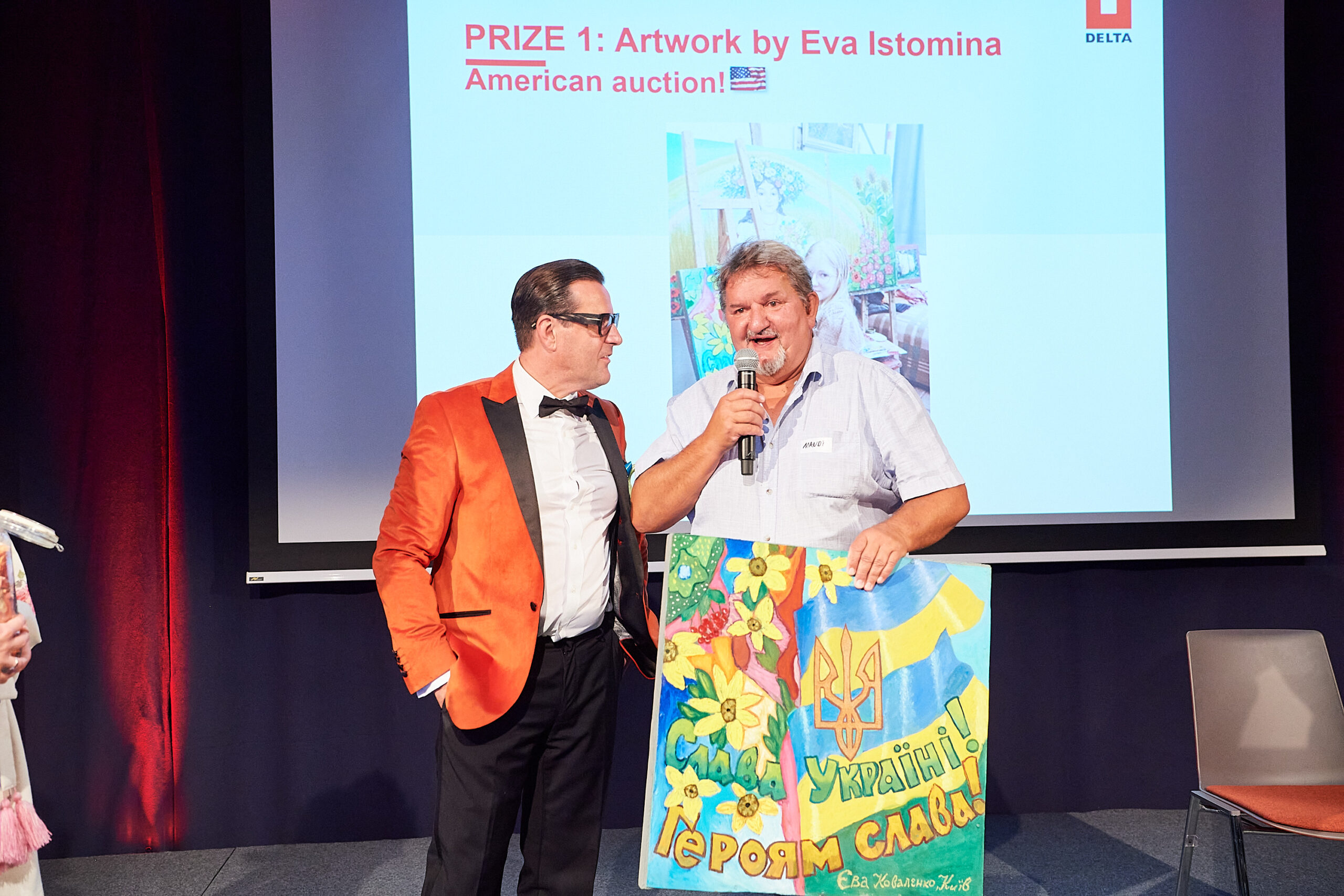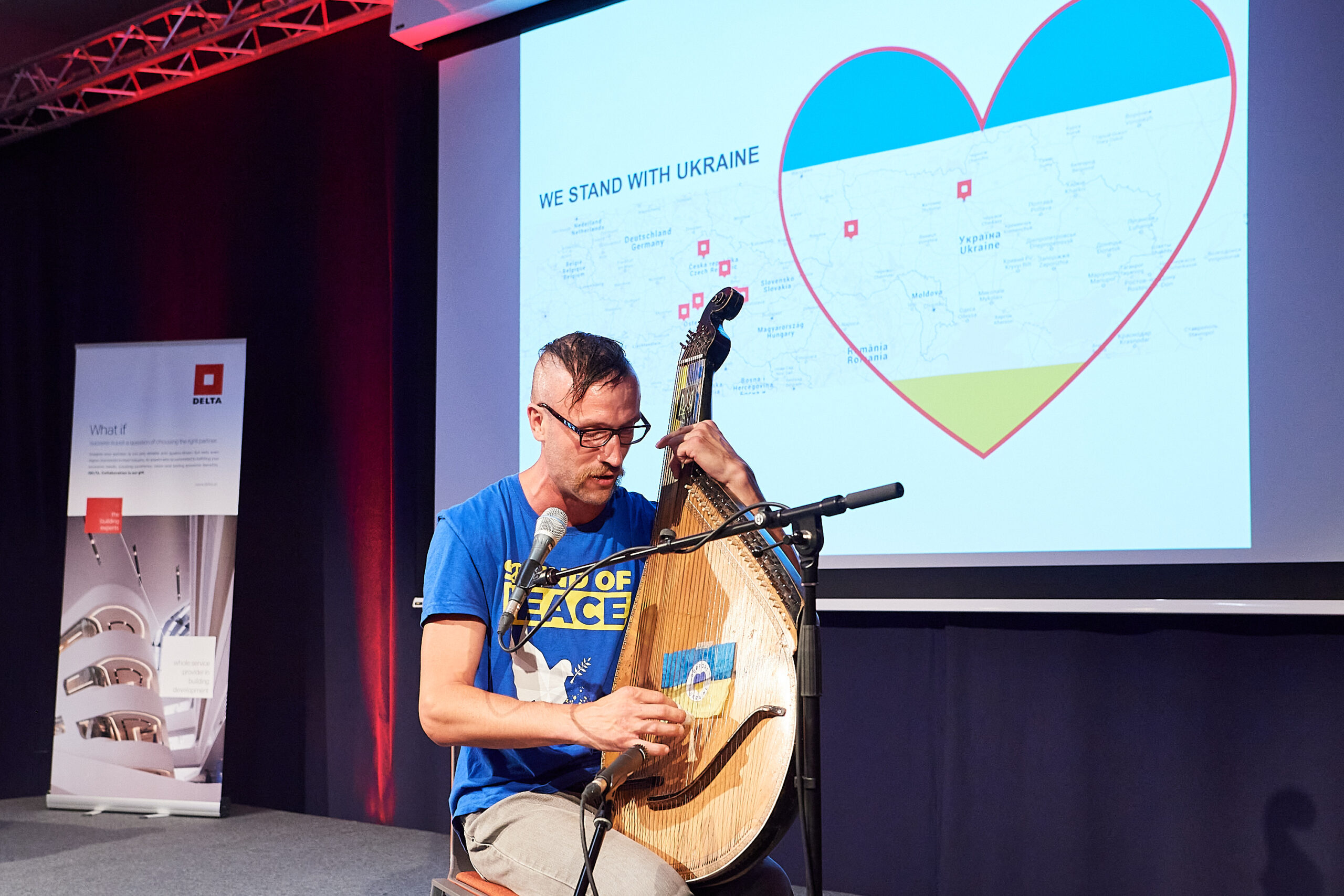 Traditional Ukrainian music, stories about Ukraine and video addresses of Ukrainian colleagues sounded from the stage.