Arno Gingl becomes CEO within the DELTA Group
31. August 2022
Arno Gingl is now CEO of Delta Projektconsult GmbH and shares the active leadership role with Marc Guido Höhne. With his broad knowledge and high commitment to integrated consulting, he creates long-term solutions for sustainable projects.
After his studies in civil engineering in Graz as well as further studies, among others in insurance management, Arno Gingl gained experience abroad in international project management, construction management as well as risk management. After several years in Canada and the USA, the native Styrian returned to Austria, where he supervised further infrastructure projects. In the last 13 years, he has been responsible for profitability analyses and has held leading positions as a specialist, among others for insurance companies and the real estate sector.
In the past, Arno Gingl repeatedly came into contact with DELTA through project work and got to know the owners of the group in recent years. In several conversations, it became clear that he was united with DELTA by the desire to increase awareness of sustainability in the construction and real estate industry. The belief that sustainable action is recognized as meaningful and that the advantages for people and the environment outweigh the disadvantages in every company is crucial here.
In August 2022, Arno Gingl finally joined DELTA Group after successful joint projects and several positive conversations.
Arno Gingl on joining DELTA: "Our goal is to demonstrate the many possibilities for sustainable measures with combined forces and to support them with our consulting services. With innovative approaches and the right partners, we are able to improve the current state, save resources and reduce emissions – even in existing buildings."
Wolfgang Gomernik, co-owner and CEO at DELTA, is convinced of Gingl's great know-how: "Arno Gingl knows exactly in which areas we have to act in order to create sustainable buildings."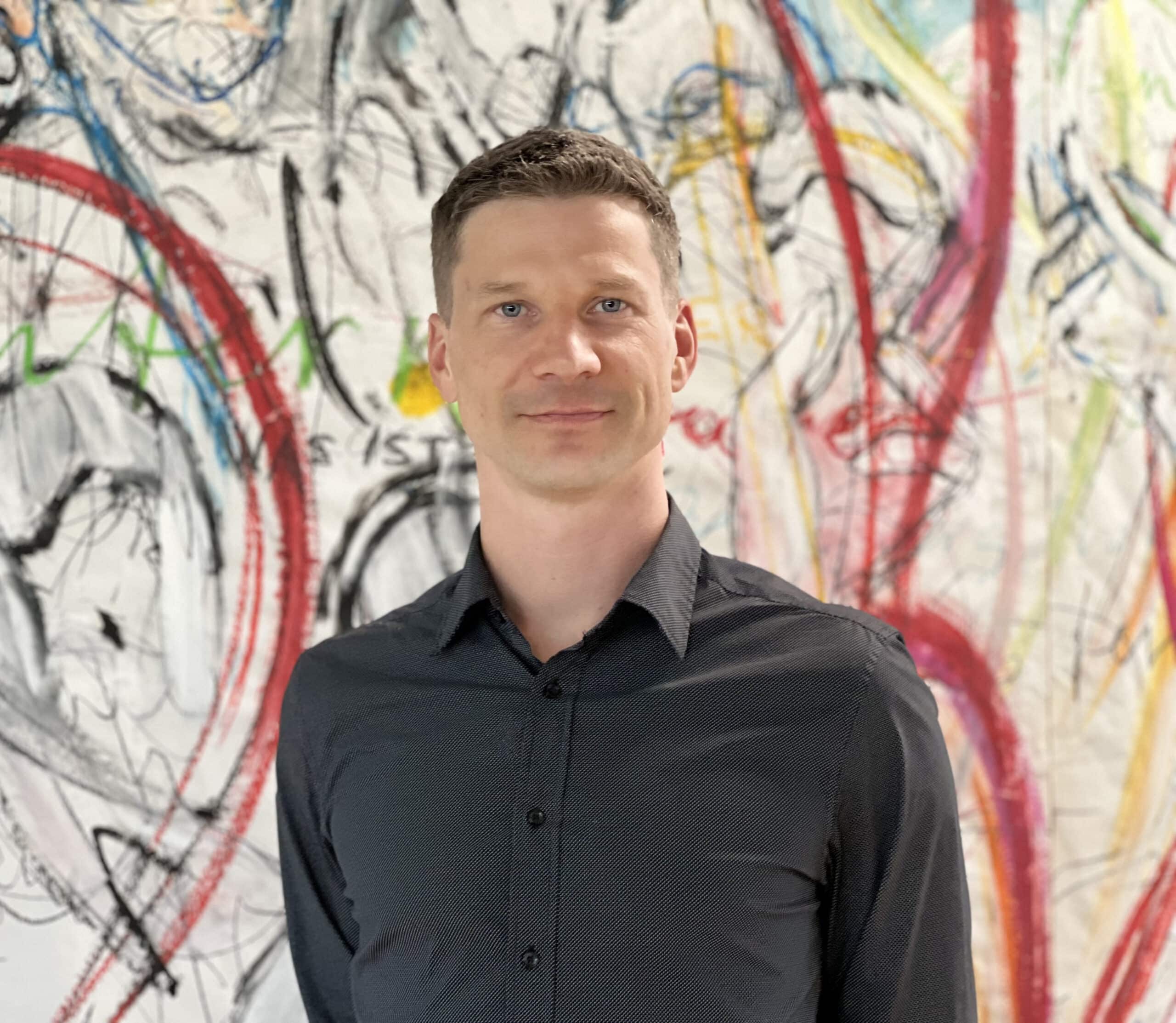 About Arno Gingl
Arno Gingl started his academic career with his construction engineering education at the HTBLA in Zeltweg. After graduating in Construction Planning & Construction Management at the University of applied sciences in Graz, he additionally studied Technical Management with a focus on Energy Management as well as Risk Management at the University of applied sciences in Vienna. During his studies, he already gained a foothold in professional life and completed the Risk and Insurance Management course at the Vienna University for Economics.
Since 2003, his professional career has taken him from Washington D.C. to Ontario, Canada, and back to Austria, where he was in charge of various projects in several states. Arno Gingl managed major international projects, among others at Strabag, in the tunnel construction and infrastructure sector. His experience ranges from project control as well as risk and claims management to international real estate consulting. In the last 10 years, he was head of Technical Consulting at Risk Experts Risiko Engineering GmbH.
From 2013 to 2020, Arno Gingl was also a lecturer at the IMC University of Applied Sciences in Krems for the Environmental Risk Assessment course. His academic curiosity also resulted in the publication of numerous papers; topics range from business continuity management to holistic risk management for SMEs and more. In his private life, Arno Gingl is a passionate cook, but also involved in sports; mountain sports, mountain biking, and ski touring are among his favourites.