IT Services
Holistic IT strategy and IT project management
Efficient and safe IT requires a holistic view of IT requirements and IT strategy. Which IT tools & services should be used in the future? Is a cloud, hybrid cloud, own cloud, or an own data center more suitable for your project? Together we will work out the answers to all your questions and make sure that your IT project is managed perfectly.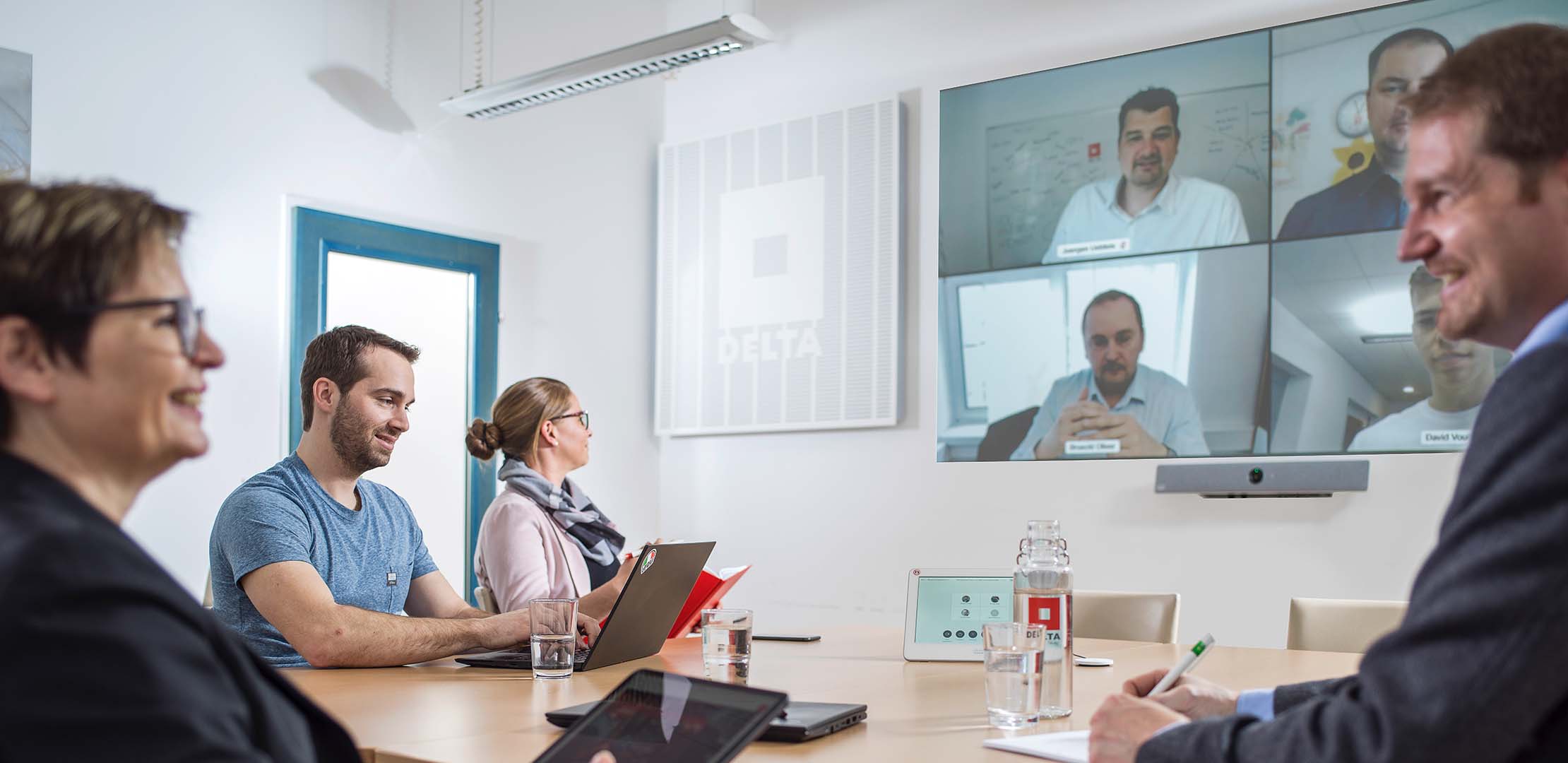 Future-oriented workplace planning and New Workspace
The working world is changing and becoming more flexible, mobile, and agile. Therefore, it is important to look at future workplaces from the viewpoint of the different and versatile IT infrastructure. Depending on whether your office has fixed or mobile workstations, shared desk models or even various work equipment, there will also be different requirements on the IT infrastructure. Telephony is also changing rapidly and offers digital possibilities from VoIP or softphone to the app on the mobile phone. We also set up systems for virtual telephone installations, tablets and more for you.
 
Functional & user-friendly conference room and media technology
Would you like to install a new video conference system, room booking system or other special presentation technology in your office? Our experts will take care of it. We will also be happy to implement a digital flipchart and anything else that is technically possible in the area of beamers and flat screens for you.
 
Wireless LAN surveying & network planning
In the field of networks, we offer the complete portfolio from planning, installation, and maintenance to the operation of active network components (switches and routers). In addition, we take care of the measurement of existing buildings and determine where access points in the building need to be placed. We also take over the digital planning for you.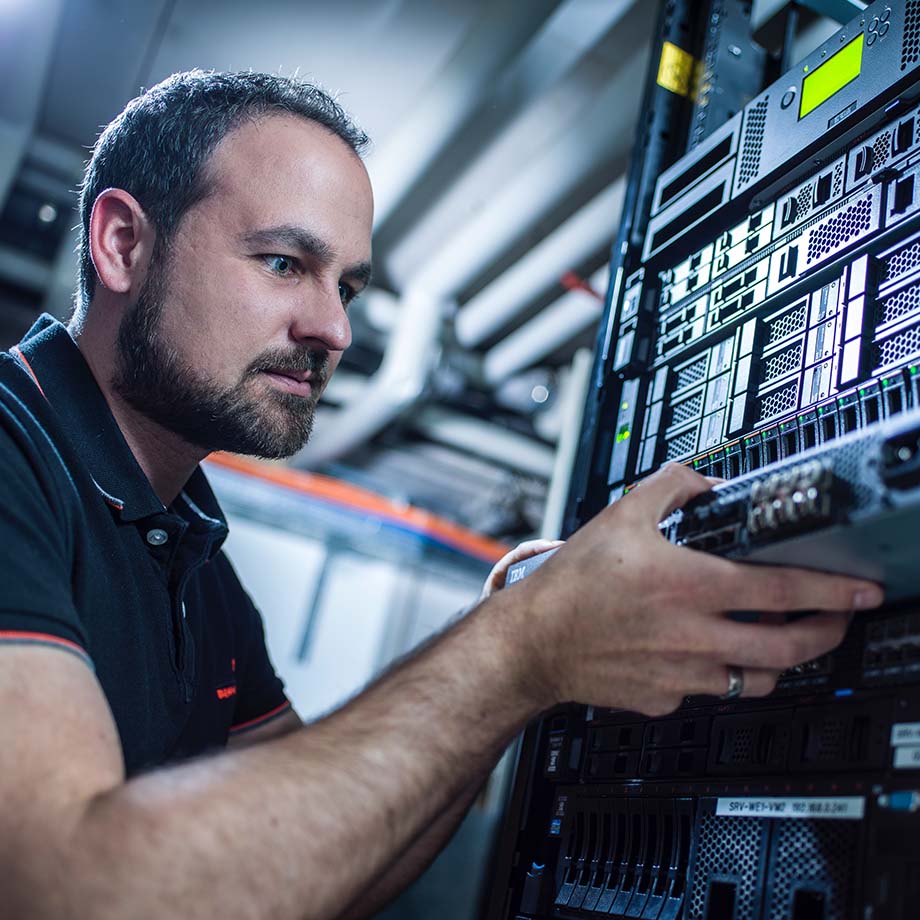 Sustainable server room solutions
An in-house server room must be well thought out – which location do I choose for it in my building, and how can the waste heat – for example, for hot water – be used sensibly? Planning the electrical system, UPS systems, air conditioning, access and video surveillance are also part of a sustainable and energy-efficient server system.
 
Smooth IT relocation
When you move, your workstations and servers must also be transported to the new office. We ensure an uncomplicated relocation of these components and bring your server room, switches, EDP distributors, workstations and access points safely and functionally into the new building.
 
Seamless IP video surveillance & biometrics
We install a reliable video surveillance system for you – both indoors and outdoors. Of course, data protection compliance is already included in this package for you.
 
Loan of firewalls/switches
Do you need a temporary solution for relocation or a specific construction phase? We provide this for you and take care of the management.
 
Safe and efficient Internet connections
A stable Internet connection needs above all a preliminary check: We will conduct an availability check of the providers and find the best price for you. Whether temporary, long-term, via DSL/3G/LTE or fiber optics – our experts will meet your requirements.
netconsult.delta