What if
What if health and commitment were of equal importance? Then you have an employer for whom it is important to balance the well-being of the employee with that of the company.
DELTA lives a culture of appreciative cooperation, mutual trust and collaboration. The continuous examination of our values has made us even more sensitive to people in the company. Thus, many years ago, the idea was born to evaluate the needs of employees in terms of work-life balance and to take conscious steps to ensure the balance between work and private life. Satisfied, healthy, imaginative and motivated employees are our greatest potential and give meaning to our work.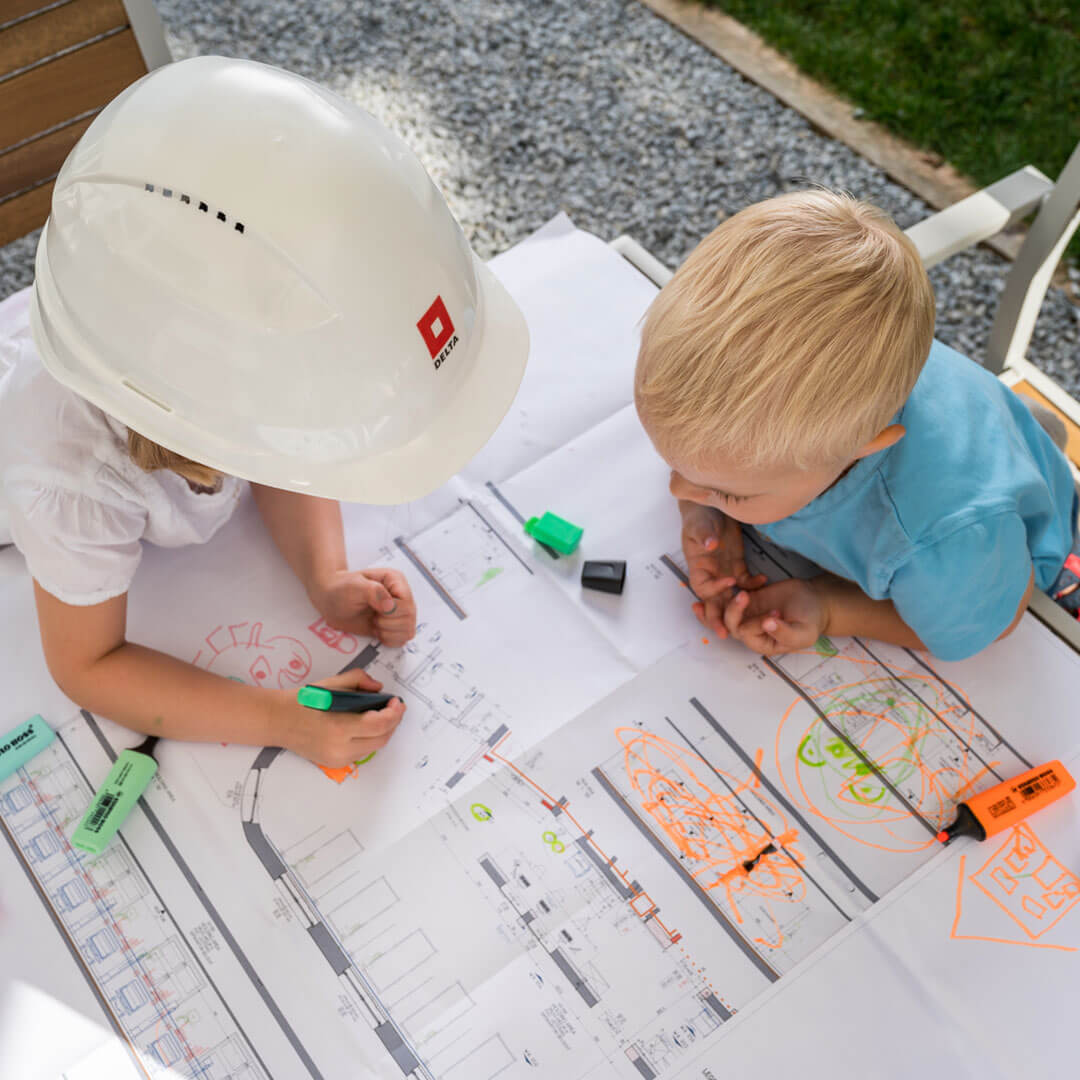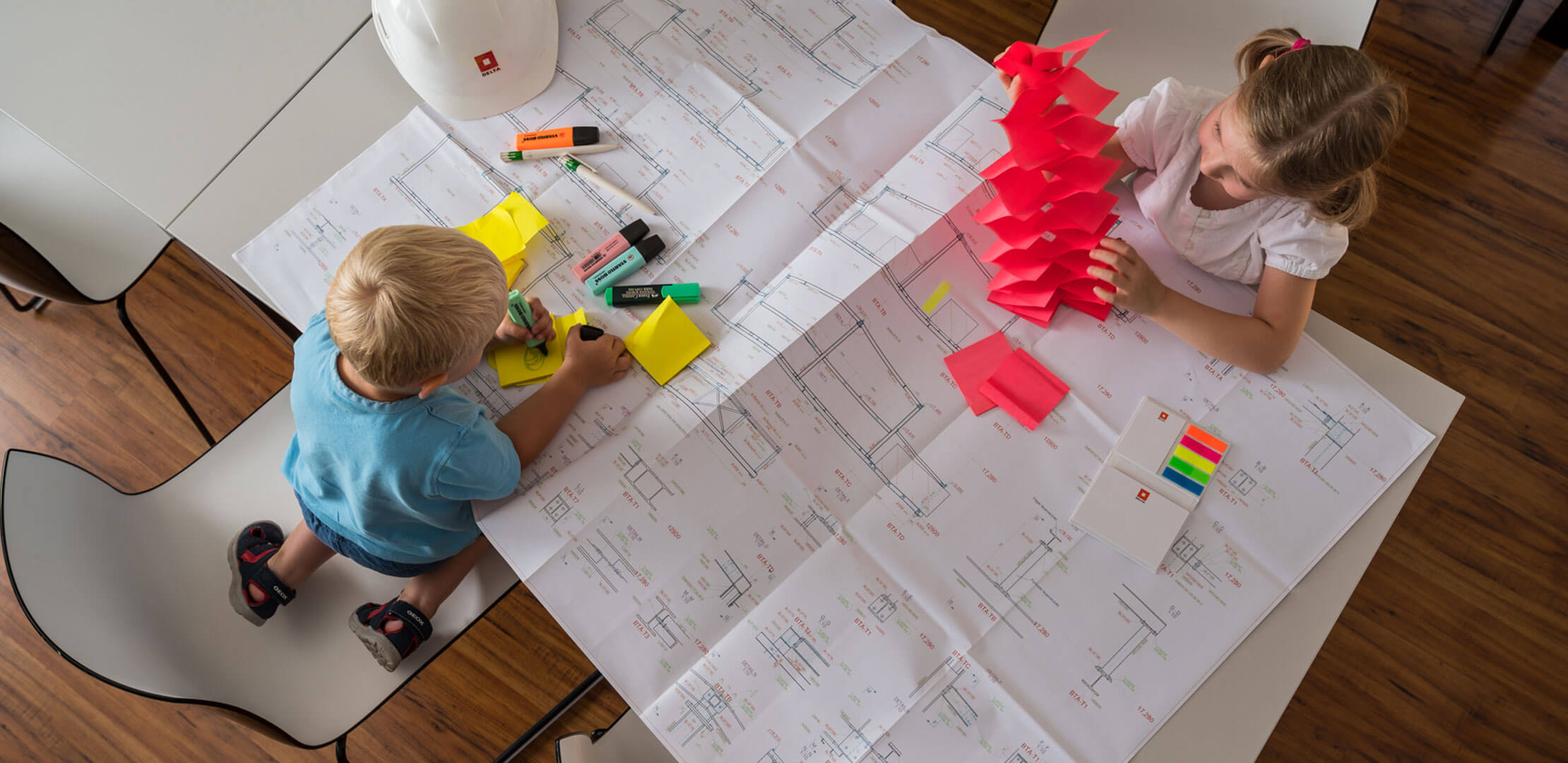 "The compatibility between work and family works very well. Life with children can only be planned to a limited extent, and I am very glad that my superiors and colleagues have a lot of understanding of this. Thanks to DELTA and with the help of the flexible time management, my re-entry into working life has worked out wonderfully, and I can even work more hours than I originally thought".
Ursula Fürstler, Construction Supervision Assistant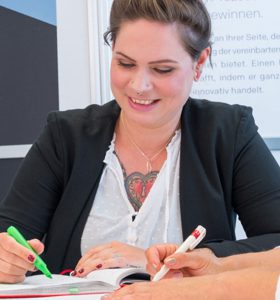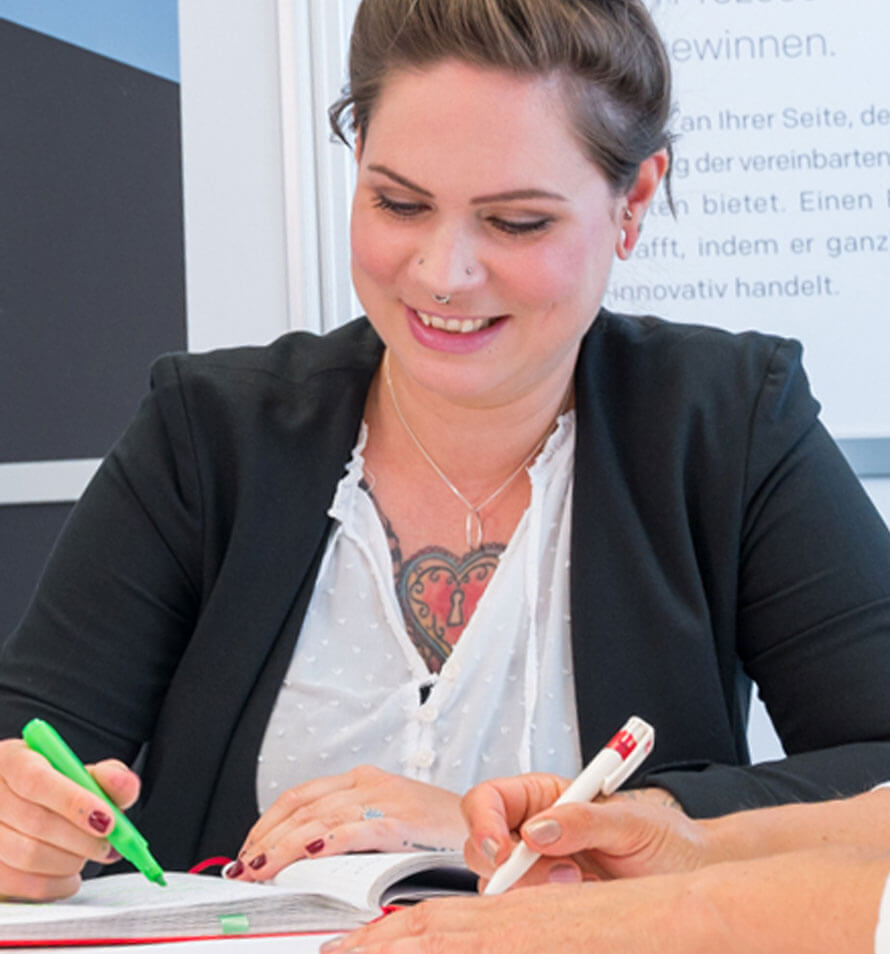 At DELTA, family life – in my case with two small children – can be combined very well with my job. The managers always have an open ear for family matters, and together we find a good solution to reconcile family tasks with professional duties. The flexitime system alone provides substantial support.
Nina Guttenberger, Team Assistant