"Departement of Disruptive Disciplines"
is the joint hub in the GRAND GARAGE of the Tabakfabrik Linz. DELTA has been a shareholder in CMb.industries since 2021 and is represented there by DI Ingo Huber. The renowned real estate group SORAVIA also remains a shareholder.
Living and working, building and environment – in Europe's cities, there is a paradigm shift from individual considerations to holistic thinking. This affects dedication categories, refurbishment concepts, and planning in life cycles. Classical planning disciplines are being disrupted; in the department they are to be enriched and transferred with new, atypical competencies. Mixed quarters, revitalization of brownfield sites, and ecological approaches are topics that characterize the cooperation between DELTA, SORAVIA, and CMb.industries.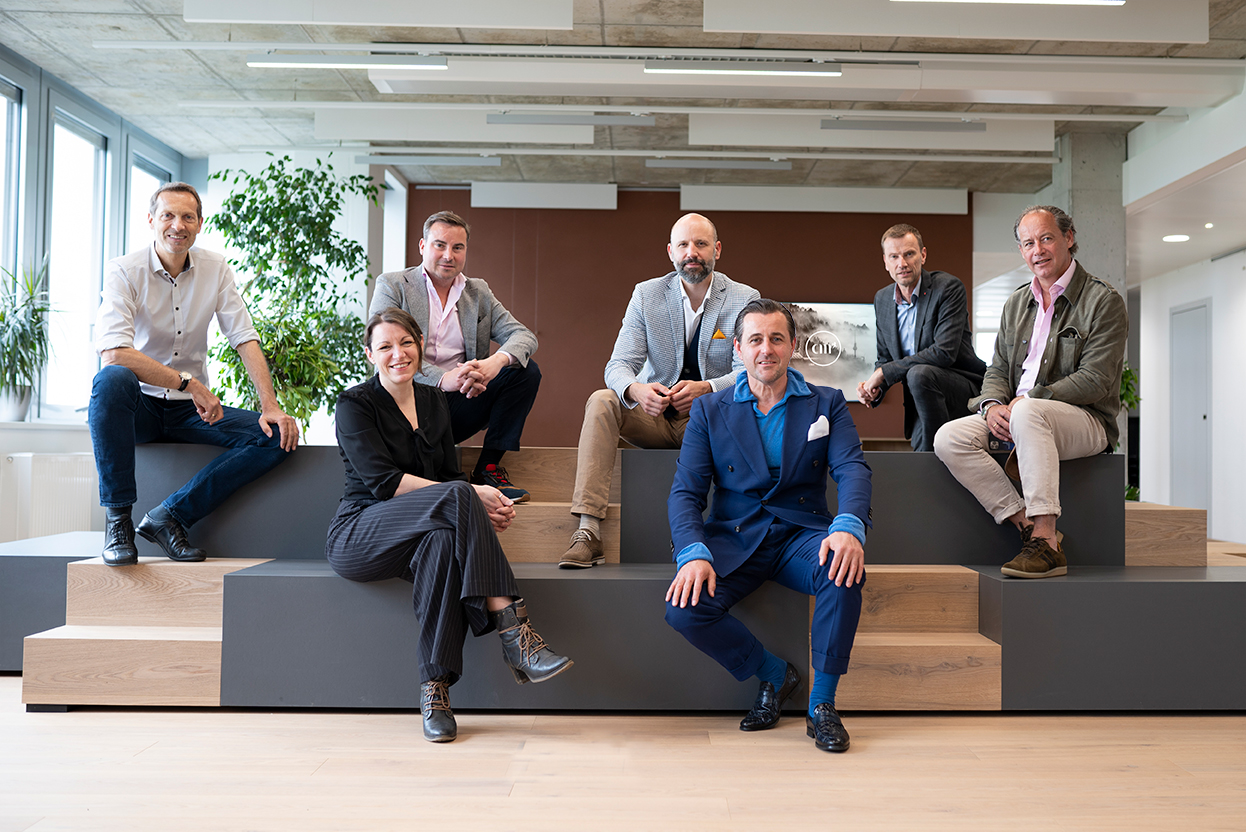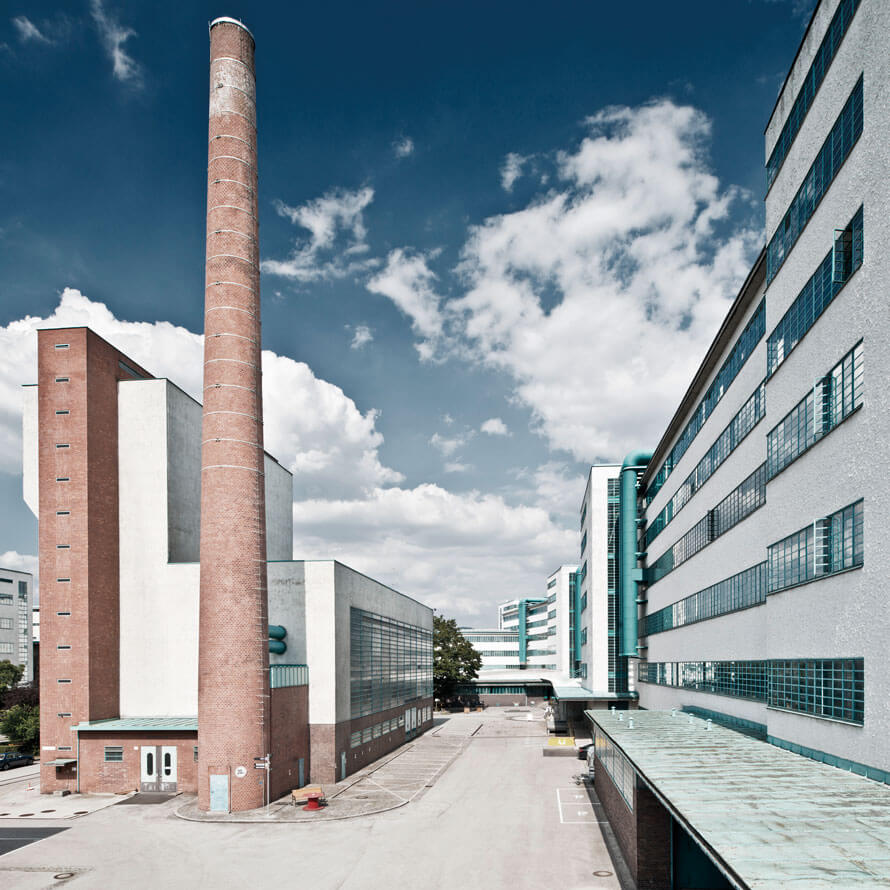 Who is CMb.industries?
CMb.industries is an expert in the fields of district development, establishing innovation ecologies, development strategies for brownfield sites, and real estate dramatization. At the same time, CMb.industries, with CEO Chris Müller, is co-founder of ATMOS Aerosol Research, which specializes in measuring air quality and its health effects.
CMb.industries develops green, brownfield, and special projects with specific ecology throughout Europe. In doing so, CMb.industries implements all development cycles in the real estate and urban development sector. As a player with seismographic, creative, and economic competence, CMb.industries finds, shapes, communicates, advises, and manages outstanding projects.
From the content beta model to the strategic orientation to the operational concept, CMb.industries collaborates with the cultural and creative industries, with science and research, as well as with selected partners who examine acquisitions and secure financing. In addition, CMb.industries organizes the international networking of highly attractive locations and analyses their impact.