Datenpool brings online editing with co-editing
16. April 2021
The Common Data Environment "Datenpool" sets another milestone in cross-location collaboration: documents can now be edited quickly and easily online directly on the platform – no matter how large or complex the construction project.
With the new functions of Datenpool, it is now possible to edit Office documents such as Word, Excel, or PowerPoint directly online on the platform. The special feature here is that an Office document can be edited by several people at the same time and all data, as well as processes, are still saved without errors or gaps. Co-editing is made possible by a sophisticated software application that documents all changes made by the editors and merges the result back into one document. This makes true simultaneous editing of documents in a Common Data Environment possible for the first time.
In addition to co-editing, the system provides a chat function that can be used for quick coordination between the editors while the Office documents are being edited. Datenpool saves document changes during a session and makes them available for several hours to prevent the content of edited documents from being lost due to carelessness or a disconnection from the server.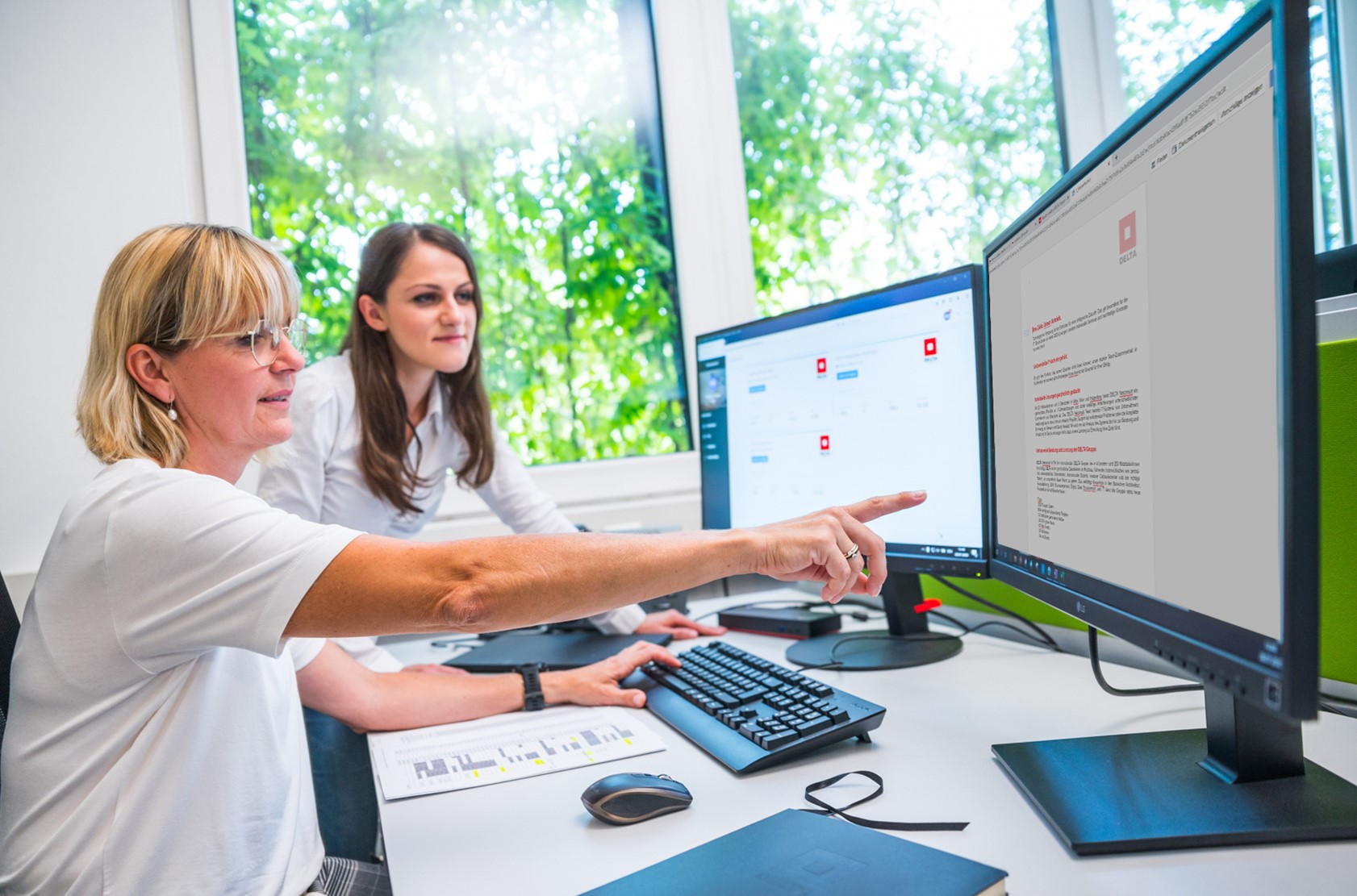 Editors and saving processes are documented throughout and recorded in the editing log. This creates a chronology of the project schedule, which can also be used to determine in retrospect whether necessary information was delivered on time. This gives users security in the project and also provides an objective basis for clarifying facts after project completion in the event of legal disputes or subsequent claims.
Datenpool is one of the leading platforms in terms of working speed and intuitive operation: this saves time and money. During the implementation of the platform, customers are accompanied by our expert, who casts the processes into digital workflows and adapts the functions of Datenpool to individual needs. This way, customers benefit from our many years of project management experience in managing construction projects and can make use of the latest trends in the industry.
The advantages of Datenpool at a glance:
Intuitive user guidance and clear structure – Simple. Safe. Efficient.
Modular structure for maximum flexibility.
Structured work through innovative storage and indexing.
Maximum (legal) security through complete documentation of processing procedures.
Intelligent search functions.
True multilingualism with individual language settings.
Mobile access via tablets and smartphones.
100% Austrian product – including data storage in Austria.
Datenpool has already been used in numerous well-known projects such as the Marina Tower Vienna, the Tabakfabrik Linz, the voestalpine Stahlwelt, and many other construction projects. During the construction of the LASK Stadium in Linz, Datenpool will serve as a documentation and communication platform for the entire project team.
If you have any questions about Datenpool, please contact our Key Account Manager Arnold Koller:
: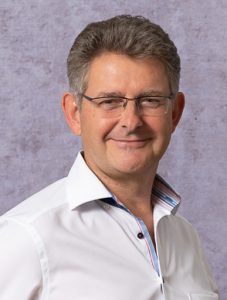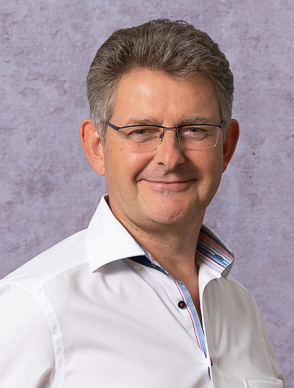 Mag. Arnold Koller
Key Account Manager
phone: +43 50-756-310
mail: arnold.koller@delta.at