DELTA Group expands activities in development cooperation – Kurt Strasser reinforces international team
31. May 2023
DELTA Group is one of the largest total service providers in building construction in Austria and is represented by more than 350 employees at several locations in 4 countries – Slovakia, Czech Republic, and Ukraine. Several strategic cooperations and mergers in the last months aim at intensifying international expansion and developing new business models. At this point, DELTA seeks to expand and systemize its work in development cooperation.
DELTA's mission, which is strongly focused on ecological, social, and economic sustainability, perfectly complements the goals and orientations of donor countries and development organizations which aim to provide for the development of buildings, infrastructure, and energy projects worldwide. As a total service provider in construction, DELTA has already successfully implemented several projects in this area. In cooperation with GIZ, UNICEF, UNOPS, EBRD, and the World Bank, a wide variety of projects have been planned, realized, also supported by way extensive consulting. These projects include, among others, the construction and reconstruction of social infrastructure projects (such as hospitals, kindergartens, housing complexes, and water supply), projects to combat climate change (e.g., improving the energy efficiency of buildings), or the assessment of damages to buildings and infrastructure due to the war in Ukraine".
In order to strengthen the work in this area, Kurt Strasser joined the international team of DELTA Group at the beginning of May. Previously, Kurt Strasser had been working for the German Government Bank KfW for 18 years, which finances development aid projects worldwide, on behalf of the German Federal Government or the European Commission. During this time, Kurt Strasser gained profound know-how and experience within the area of development cooperation, in the same regions where the DELTA Group is active. Based on this, supported with the services of the DELTA Group, development cooperation of different countries can be further developed in the best possible way.
"DELTA has been connecting different worlds for many years now. As a group of companies with a strong international orientation and many years of experience in Ukraine, as well as a broad focus on social infrastructure; climate change, and sustainability, we want to contribute to society. Kurt Strasser is a great asset for this common goal, which he will advance accordingly, also beyond the existing country focus", says Wolfgang Gomernik, CEO at DELTA, Head of Business Development.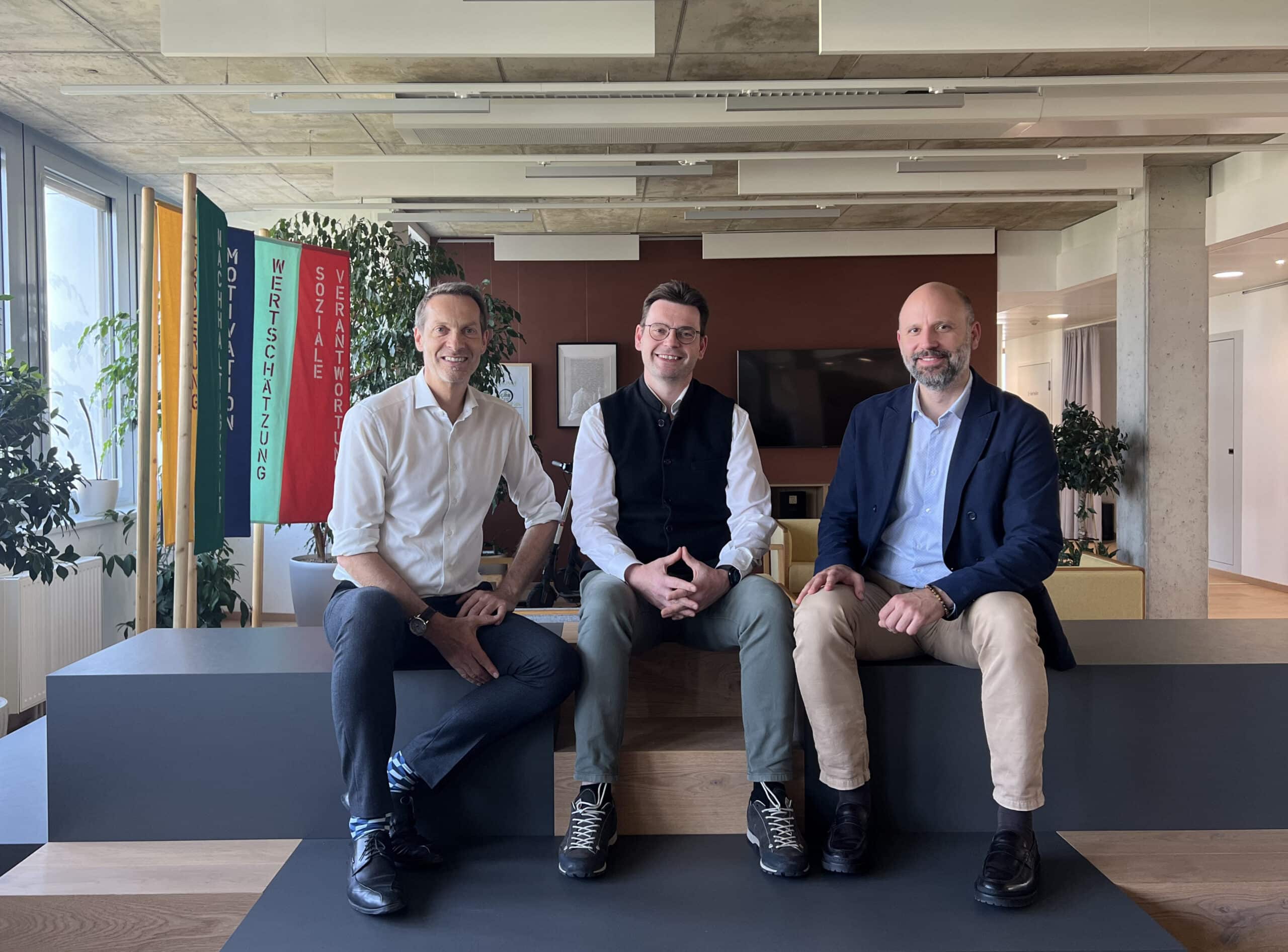 About DELTA Group
DELTA is an international full-service provider in the construction industry and has multiple locations in Austria, the Czech Republic, Slovakia, and Ukraine. Every year, DELTA manages construction projects with a total value of approximately 5 billion euros and has already won numerous awards for renowned projects such as the llse Wallentin Haus of the BOKU in Vienna or the Koop Award of the Austrian Construction Engineering Association (ÖBV) for exceptional cooperation services with the partners of the Althan Park project. With services in architecture, general planning, BIM, construction management, IT, and digital data environment, DELTA has already completed many successful projects in the fields of industry & office, shopping & entertainment, culture & education, residential construction, healthcare, hotel & wellness, and infrastructure. More about the international DELTA Group: www.delta.at