Marc Guido Höhne joins DELTA Group as CEO
14. January 2022
Marc Guido Höhne is now CEO within the international DELTA Group. With his many years of experience, as a new CEO, he is responsible in particular for expanding the holistic consulting portfolio with a strong focus on sustainability and digitalization for the entire group of companies. In this role, he will form a consulting team within DELTA.
Marc Guido Höhne is associated with DELTA through many years of cooperation in various projects, which were always characterized by mutual respect and partnership. Together with Ingo Huber, he led the project management of the new building of the WU (Vienna University of Economics and Business) from 2009-2013. In addition, he has always been in close professional exchange with the partners of the DELTA Group on many different topics in the construction and real estate industry. Marc Guido Höhne studied architecture and has been active for the last 23 years, first in local construction supervision, then significantly in project management and real estate consulting, and for the last 10 years as CEO of Drees & Sommer Austria.
In March 2021, Marc Guido Höhne decided to leave Drees & Sommer after 15 years to pursue new challenges in the future. The partnership was ultimately able to convince him at the end of 2021 to join the DELTA group of companies in the future and, in particular, to drive sustainability topics for them.
Marc Guido Höhne on joining DELTA: "We have enjoyed a close partnership for many years, which has repeatedly led to the successful realization of joint projects (e.g. WU Wien, Wien Energie Smart Campus). In my main area of responsibility, the development of the consulting area "Sustainability and Engineering", I am looking forward to good cooperation with the DELTA green line team!"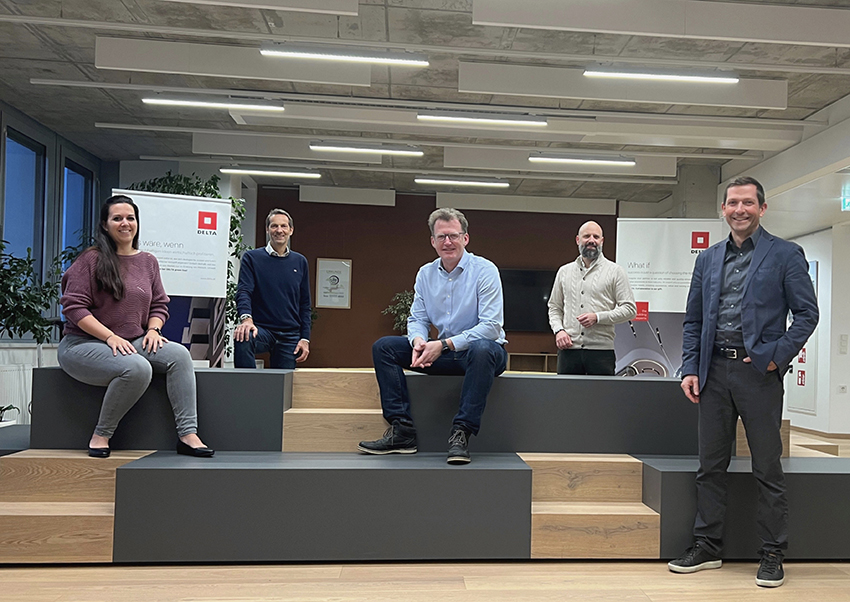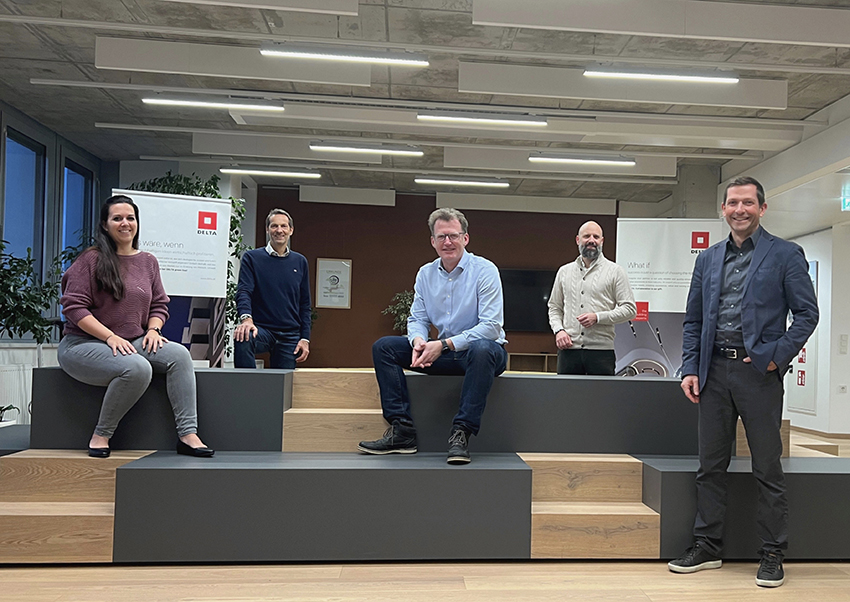 The entire ownership and management at DELTA are therefore all the more pleased to welcome Marc Guido Höhne to their midst, in order to position DELTA even more broadly in Austria and internationally in the future.
Wolfgang Kradischnig, co-owner and company spokesman at DELTA, is pleased about the reinforcement in the management team: "With his long experience and broad performance horizon, Marc Höhne is a great asset for our DELTA Group. He brings us the chance to strengthen our central focus on sustainability and to have a real team player as well as an expert in the DELTA green line!"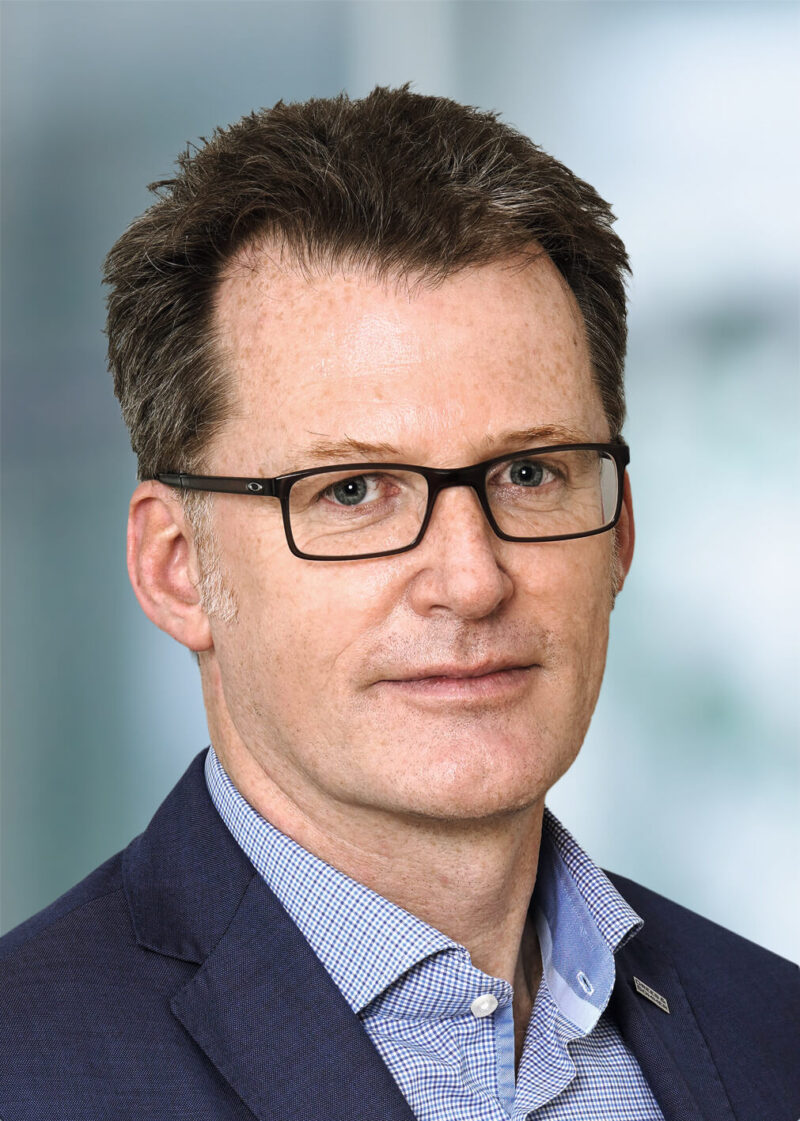 About Marc Guido Höhne
Marc Guido Höhne studied architecture at the TU Berlin and at Ball State University in Muncie, Indiana. After graduating in 1998, he initially worked for two years in local site supervision in order to expand his skills through practical experience in execution. In 2000, he switched to project management and was subsequently involved in various cultural and administrative building projects. His immediate focus, however, was the Pergamon Museum on the Museum Island in Berlin, which he was most recently responsible for as project manager for the basic refurbishment and extension.
After moving to Drees & Sommer Bulgaria in 2006, he was responsible for multi-project management and quality assurance for the construction of a total of 25 hypermarkets throughout Bulgaria as part of the expansion of the German retailer Kaufland. By a stroke of luck, he was called to Vienna in 2009 to take on the overall project management for the new construction of the WU campus, which he held for more than 6 years as part of a joint venture with Ingo Huber. Since then, DELTA and Marc Guido Höhne have enjoyed a close and very cooperative relationship, which subsequently led to many other joint applications and successful projects, such as project management for the Smart Campus of Wien Energie.
After his appointment as CEO of Drees & Sommer Austria in 2011, he was largely responsible for expanding the service portfolio to include real estate consulting and local site supervision and thus the growth of the location from 10 to 65 employees. In this context, he also took over the management of the Drees & Sommer Hungaria office in Budapest in 2017, in order to also tackle the expansion of business in CEE/SEE.
He has always had a passion for sustainability and has made it his personal consulting focus. For this reason, he has also been involved in the ÖGNI committee for many years.