DELTA Story
What inspires us
Partnership, vision and diversity made DELTA the successful international group of companies with several locations in Austria, the Czech Republic, Slovakia and Ukraine that it is today. DELTA has already completed numerous successful construction and real estate projects in the fields of industry & office, shopping & entertainment, culture & education, residential building, healthcare, hotel & wellness as well as infrastructure. We are a whole service provider in building construction, a leading Austrian and an international Central and Eastern European company, international expert, a creative and innovative building thinker and the right partner to make room for innovative ideas. With decades of experience, unbeatable passion and an unceasing pioneering spirit, we have always been shaping the building of tomorrow in a sustainable, responsible and forward-looking manner. Our wide-ranging expertise in the fields of architecture, general planning, BIM, construction management, digital data environment and IT allows us to offer new perspectives for the industry at all times. In this way, we set not only extraordinary standards for the here and now as well as for a successful future, but also create real added value for people and the environment.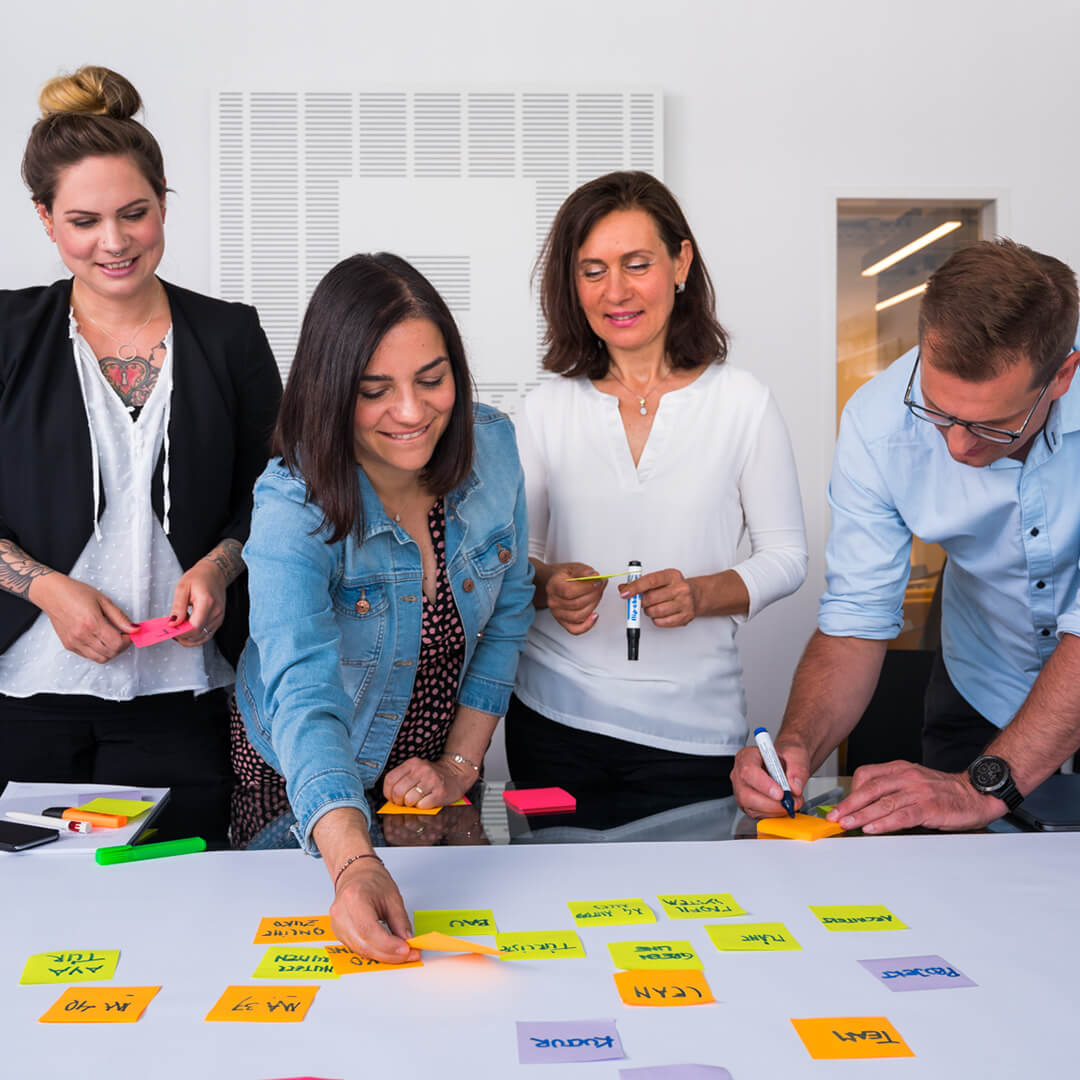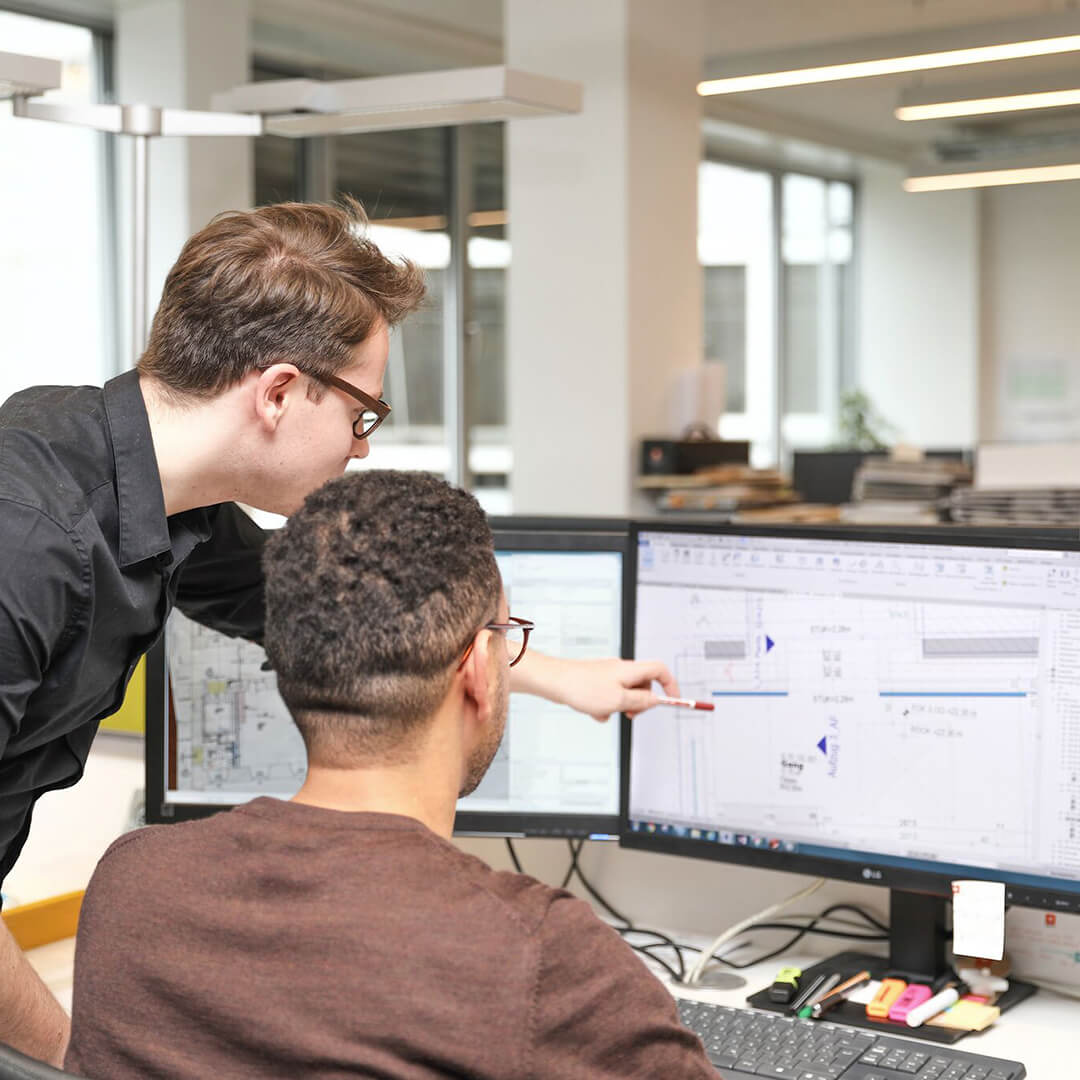 Our mission is to…
…create valuable living spaces, built on our experiences and achievements.
Our vision is to…
…form space for new impulses, strong relationships and sustainable values.
Our values
Appreciation
Respect, trust and reliability reflect our culture just as much as an open and respectful approach to communication. We are mindful of our words, listen actively to others, address conflicts, work together to find solutions and live an honest feedback culture.
Entrepreneurial thinking and sustainability
Our actions are oriented towards the long-term business of the company. We value what we have created. We build on our past and present successes and experiences. We have set ourselves the goal of shaping the future responsibly. We think ahead and include possible effects of our actions in our work.
Mutual support and development of the individual 
You can achieve more in a team than alone. We strengthen team spirit and cooperation within the DELTA Group as well as with customers and partners – this is a win-win situation for everyone.
We value the past, the present and the future.
We build on tradition, innovation and sustainability.
We reconcile people, environment and costs.
We combine creativity, quality and safety.
We strengthen individuality, diversity and cooperation.
We connect the impossible.