INGOB ZT GmbH will be continued by dual management together with DELTA
09. May 2023
After the unexpected passing of INGOB founder and CEO Andreas Gobiet, the new management of the civil engineering company has now been determined. Helga Juri, a long-time employee at INGOB, and DELTA co-owner and CEO Wolfgang Kradischnig will now share the management responsibilities. Just a few weeks ago, the DELTA Group acquired shares in INGOB ZT GmbH as part of a gradual merger.
The news of Andreas Gobiet's passing recently shook the construction and real estate industry. In addition to his role as CEO of INGOB ZT GmbH, he was involved in numerous national and international committees such as VZI, the FIDIC, and the Chamber of Civil Engineers and Consulting Engineers. Andreas Gobiet was an inspiring and open-minded person full of vision and drive, who approached others in an unbiased and with an open mind.
Just a few weeks ago DELTA acquired shares in INGOB ZT GmbH, in order to combine existing synergies. Within the process of gradual integration, which had already started, both companies should continue to grow together step by step over the next years. As wished by Andreas Gobiet, the integration process will be continued as planned, in order to support his highly qualified employees and to continue current projects for customers in the usual quality.
Helga Juri, the CEO of INGOB, about her new task: "For the entire INGOB team it is a central concern to continue on the path outlined by Andreas Gobiet and to continue the integration with the DELTA Group, that had already started. Andreas Gobiet considered the cooperation and the resulting interdisciplinary interaction of expert teams at home and abroad to be an essential factor for success as well as for securing jobs. We will do everything to implement his work, ideas, and visions with full force."
Wolfgang Kradischnig, DELTA and INGOB CEO, comments: "The prospect of a future merger was recently a solemn occasion for INGOB and DELTA. Unfortunately, we must now continue the planned path without our long-time partner and friend Andreas Gobiet. All the more, we now want to look ahead and focus on shared synergies and a successful future."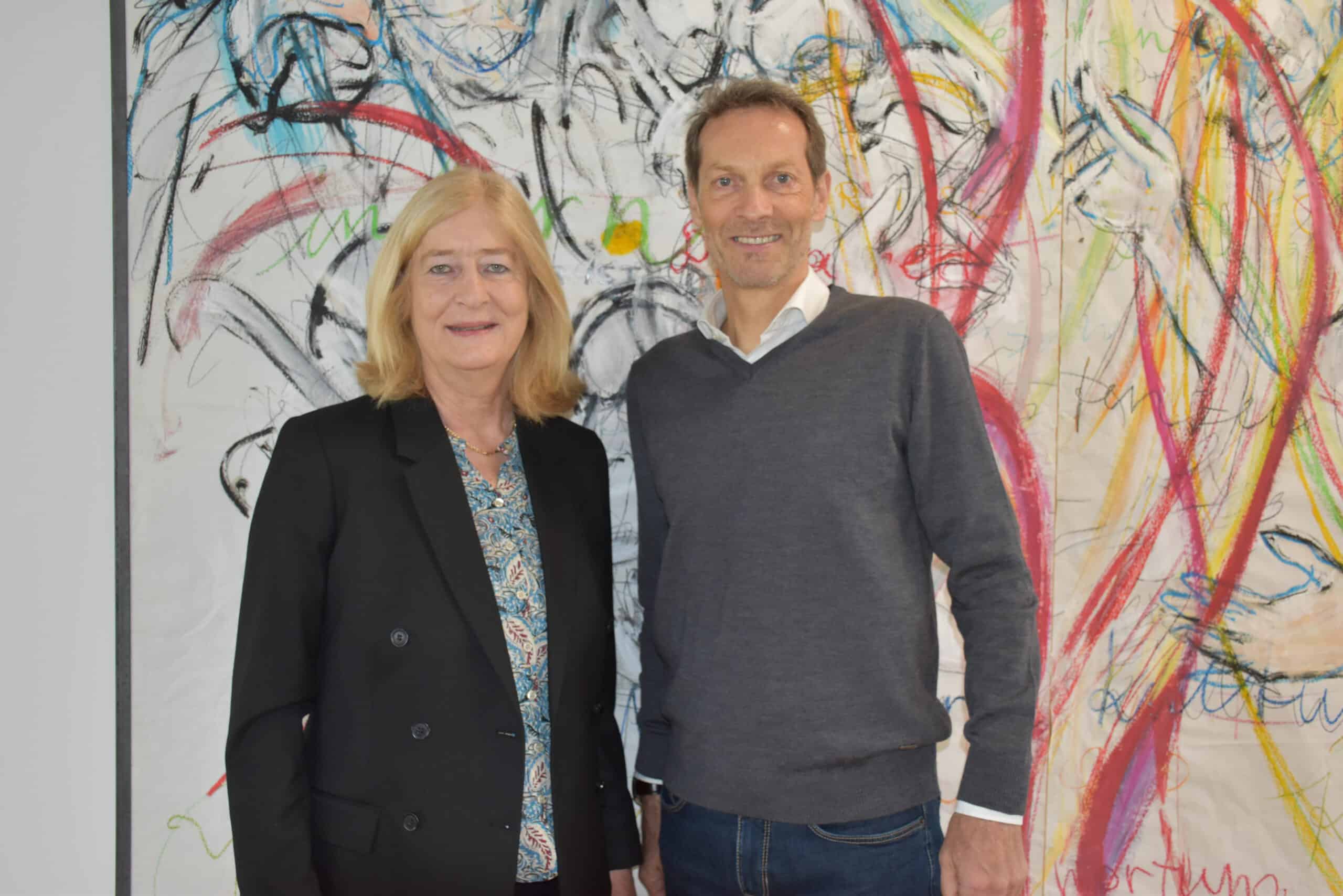 About the DELTA Group
DELTA is an international full-service provider in the construction industry and has multiple locations in Austria, the Czech Republic, Slovakia, and Ukraine. Every year, DELTA manages construction projects with a total value of approximately 5 billion euros and has already won numerous awards for renowned projects such as the llse Wallentin Haus of the BOKU in Vienna or the Koop Award of the Austrian Construction Engineering Association (ÖBV) for exceptional cooperation services with the partners of the Althan Park project. With services in architecture, general planning, BIM, construction management, IT, and digital data environment, DELTA has already completed many successful projects in the fields of industry & office, shopping & entertainment, culture & education, residential construction, healthcare, hotel & wellness, and infrastructure. More about the international DELTA Group: www.delta.at
About INGOB.ZT
INGOB.ZT GmbH is one of the most significant Austrian civil engineering firms. With our wide range of services, we address customers who are looking for construction services from project development to construction supervision from one source and with one contact person. The team of INGOB.ZT GmbH currently consists of over 55 highly qualified employees from all areas of construction engineering. The CEOs, the employees, and the partners are proven experts in their respective fields. Their comprehensive knowledge gives INGOB.ZT GmbH the potential to solve complex technical, economic, and ecological tasks. More about INGOB.ZT: www.ingob.at