Because our achievements shall inspire everyone.
A construction project involves many aspects. It takes more than just an expert in their field to cope with their complexity. Realizing this, our experts in construction, IT and social design work on this principle. In these days, a construction project can no longer function without IT – the same applies to the necessary experience and technical expertise in the construction industry. But what makes DELTA indispensable besides an excellent technical know-how? It's the cooperation with people: Collaboration is our gift. DELTA acts in the customer's interest and works together with him and the entire project team in a collaborative way instead of just following their own goals. DELTAs top-employees have a lot of experience in their field and are always at their customers' side – also outside of Austria. They always keep an eye on the big picture and organize workshops and team buildings to make sure everything works perfectly.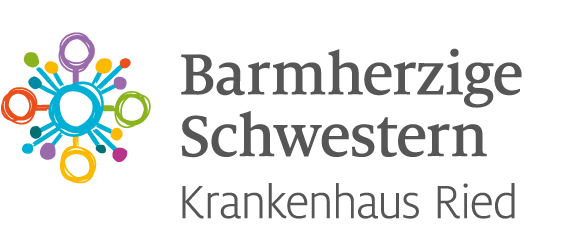 BHS hospital Ried
The new building is visually appealing in a triangular cubature and has changed the overall view of our hospital. The patients and also the staff like the bright, friendly atmosphere in our new operating theatre and outpatient clinic building.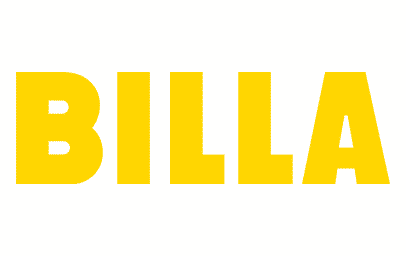 Billa
BILLA has been working with DELTA Ukraine since 2012 and during this time, DELTA has proven to be a reliable partner who is able to effectively solve all issues related to the construction and reconstruction of BILLA stores. The company's constant striving for development and perfection, the willingness to find solutions to even the most complicated questions, as well as advanced methods and innovative approaches should be emphasized.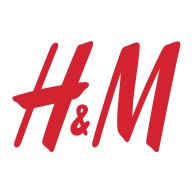 H&M
We would like to thank you for the professional and good cooperation during our Shop Refreshment. The special circumstances, which were given by the maintenance of the ongoing operation, had no influence on the quality or the given time and budget. The DELTA team also reacted quickly and professionally to unexpected structural circumstances and short-term project adjustments.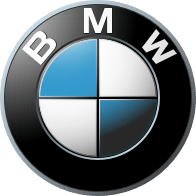 BMW
It was impressive to see what the DELTA team has achieved in such a short time. The new retail and importer center convices with master craftsmanship and attention to detail. The materials used are of high quality and expertly processed. It's a very successful project from planning to completion with an impressive opening ceremony. Congratulations to the DELTA team and AWT Bavaria!
voestalpine
DELTA ensured that all projects were carried out in a professional manner and within the specified time and budget.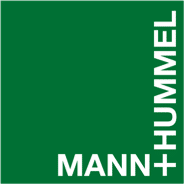 Mann+Hummel
We work not only with DELTA in Russia, but have also already successfully completed a greenfield project in the Czech Republic. Our cooperation is characterized by a high degree of mutual appreciation and personal trust. In DELTA we have a reliable partner at our side who takes responsibility, does not shy away from any task, and is thus a reliable representative for us on site.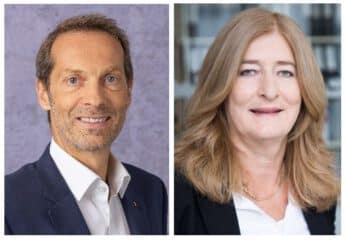 17. July 2023
Due to the unexpected passing of Andreas Gobiet in April this year, the integration process between INGOB.ZT GmbH and DELTA Group, which started at the beginning of 2023, had to be implemented more quickly than planned....
Mehr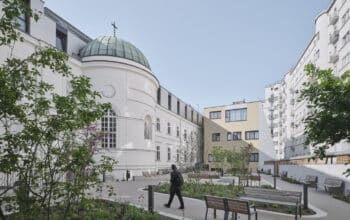 13. June 2023
DELTA PODS has built the "MALTESER Ordenshaus" for the Sovereign Order of MALTESER, a residential and nursing home for the elderly with additional office space for the mobile care service "MALTESER Care"....
Mehr
31. May 2023
DELTA Group is one of the largest total service providers in building construction in Austria and is represented by more than 350 employees at several locations in 4 countries - Slovakia, Czech Republic, and Ukraine. Several strategic cooperations and mergers in the last months aim at intensifying international expansion and developing new business models. At this point, DELTA seeks to expand and systemize its work in development cooperation....
Mehr
Career at DELTA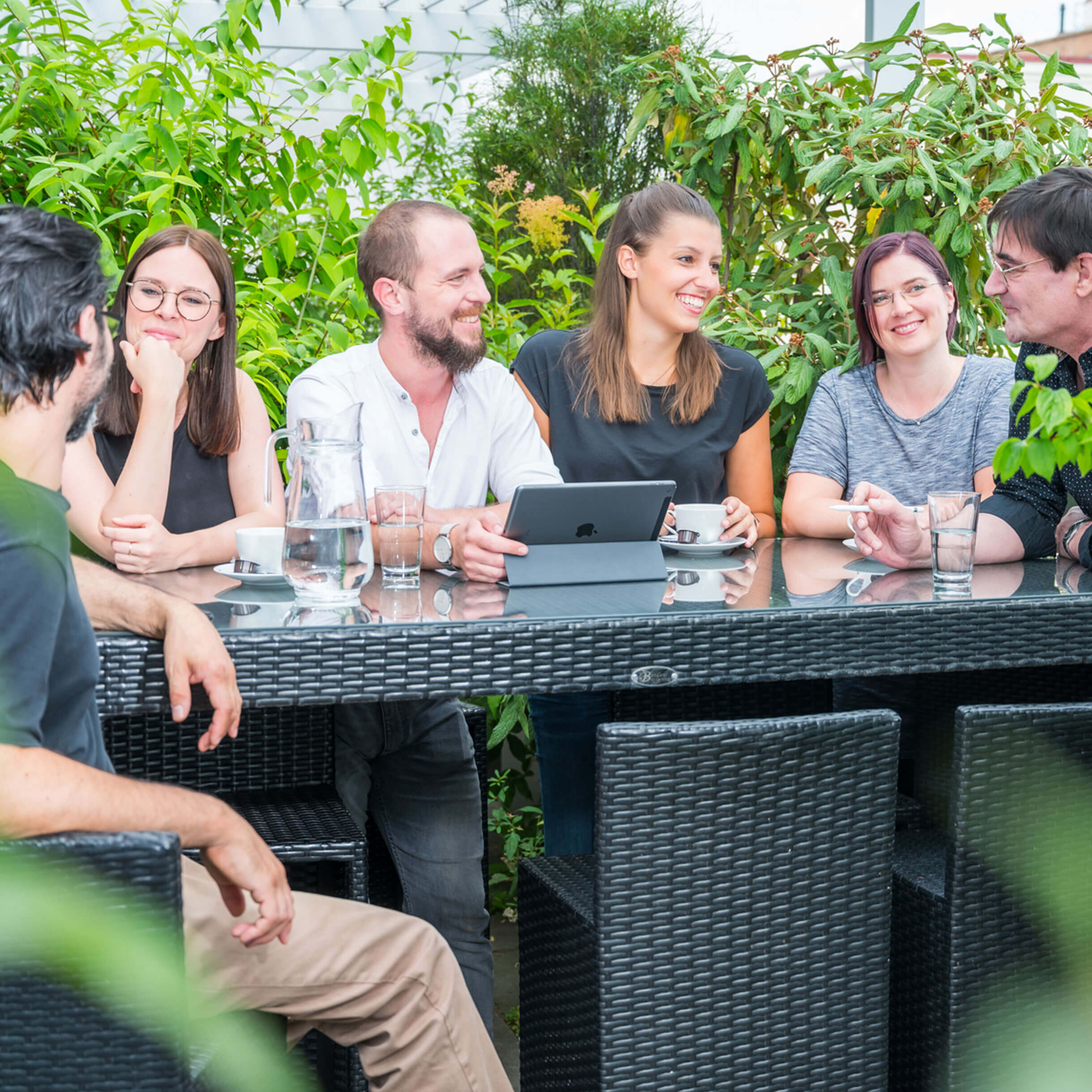 What drives us
Working at DELTA means variety, pleasure at work, personal responsibility, and advancement.
More information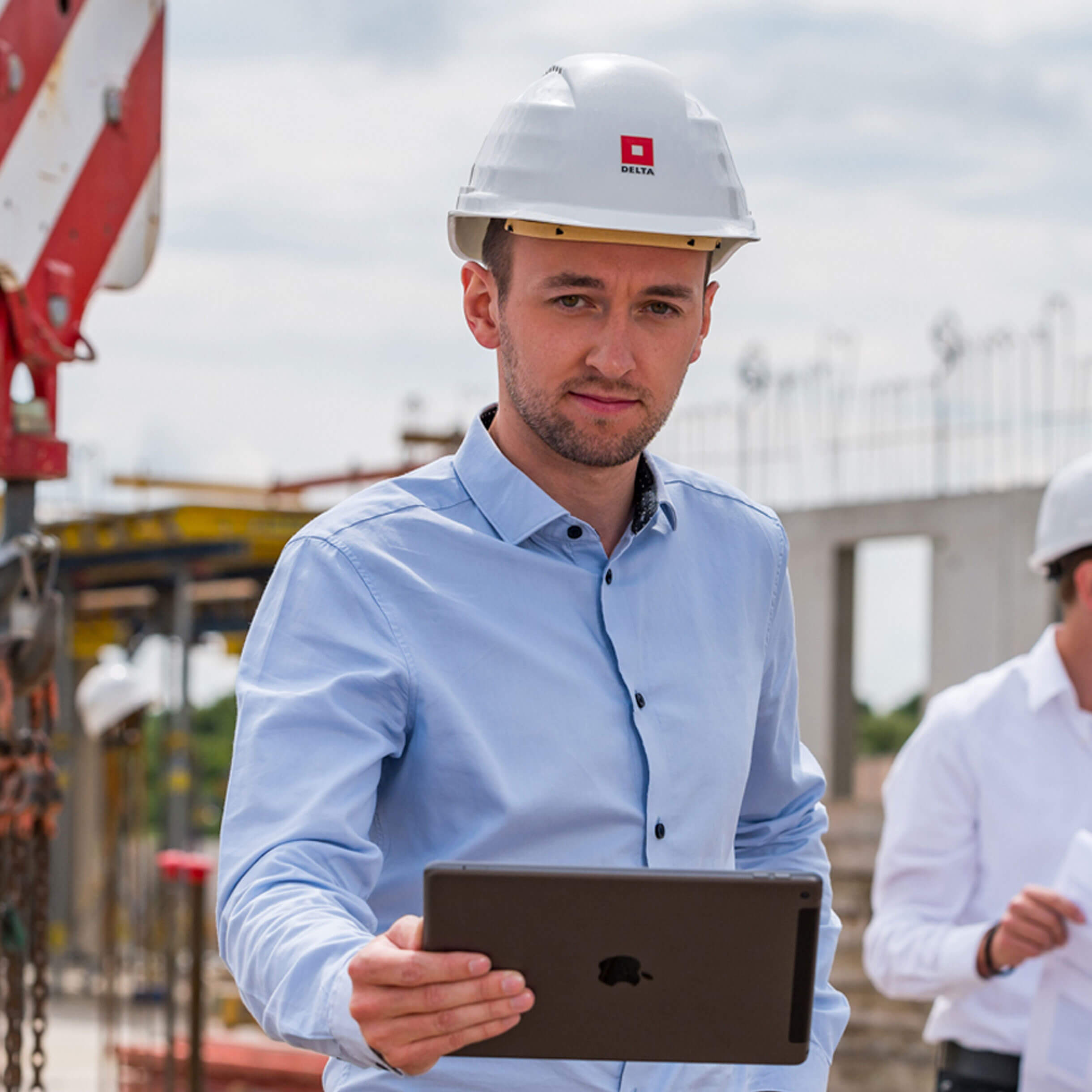 Jobs at DELTA
Do you share our values, and can you see yourself in our performance and quality standards? Then contact us. Become a building expert who creates new values!
More information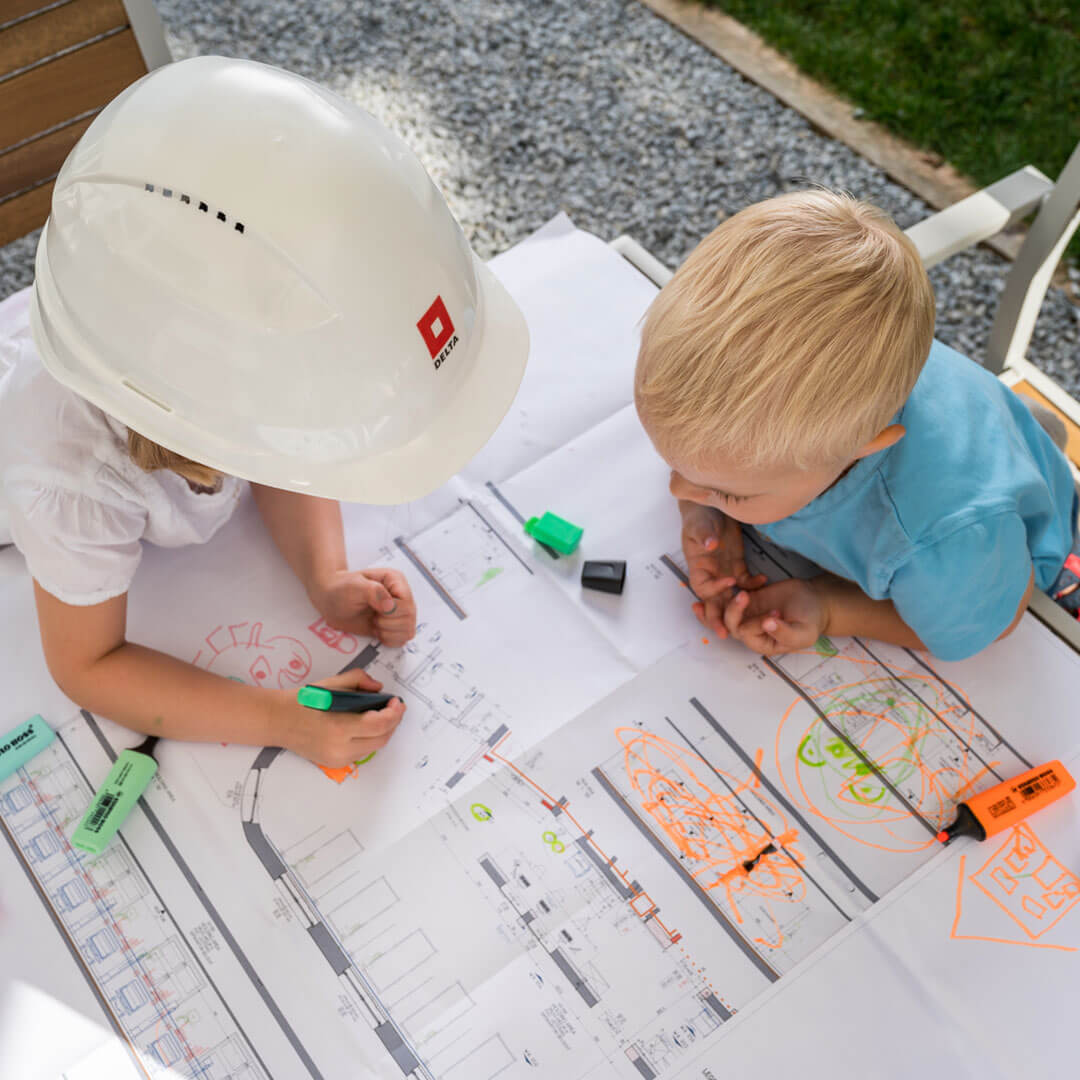 For us, work and family are not contradictory
What if you have an employer who is concerned about balancing the well-being of the employee with the well-being of the company?
More information