Vltava Philharmonic Hall
25. October 2023
Vltava Philharmonic Hall: a unique music complex in Prague's Holešovice district.
Our project management team is involved in the planning processes and future construction of the most important building in Prague since the last 140 years in the field of culture: the Vltava Philharmonic Hall project.
The construction itself is managed by our DELTA-JEG-FEM consortium.
The architectural competition was won by the Danish office "BIG – Bjarke Ingels Group" – as the winning project out of 19 submitted international architectural studies, mainly because of the inclusion of the Vltava River and the connection of the "cultural building" with an attractive recreational area for residents and visitors.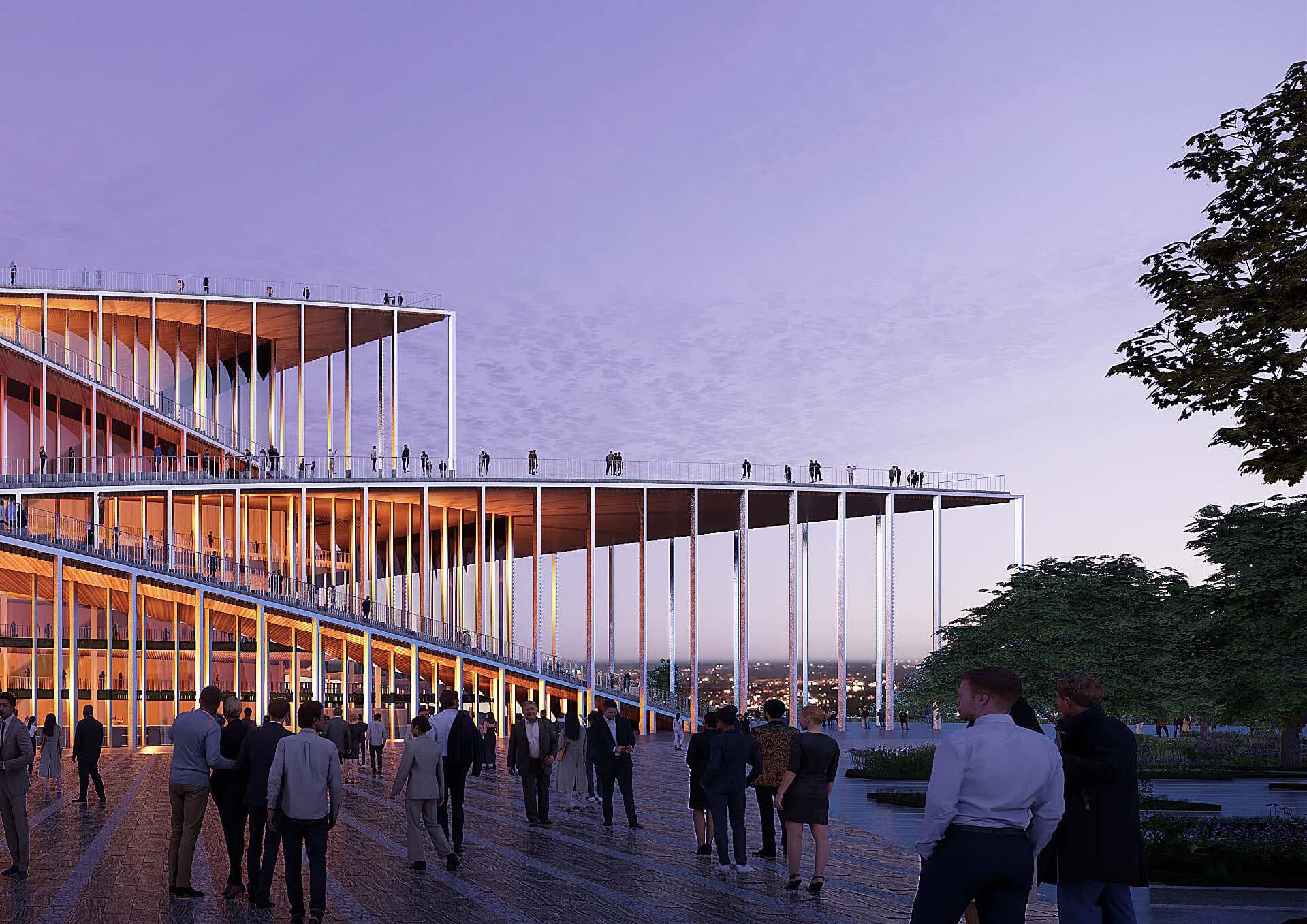 The new Prague landmark will include 3 halls:
A concert hall for 1,800 spectators,
a smaller hall for 500 spectators
and
a multifunctional hall for 700 people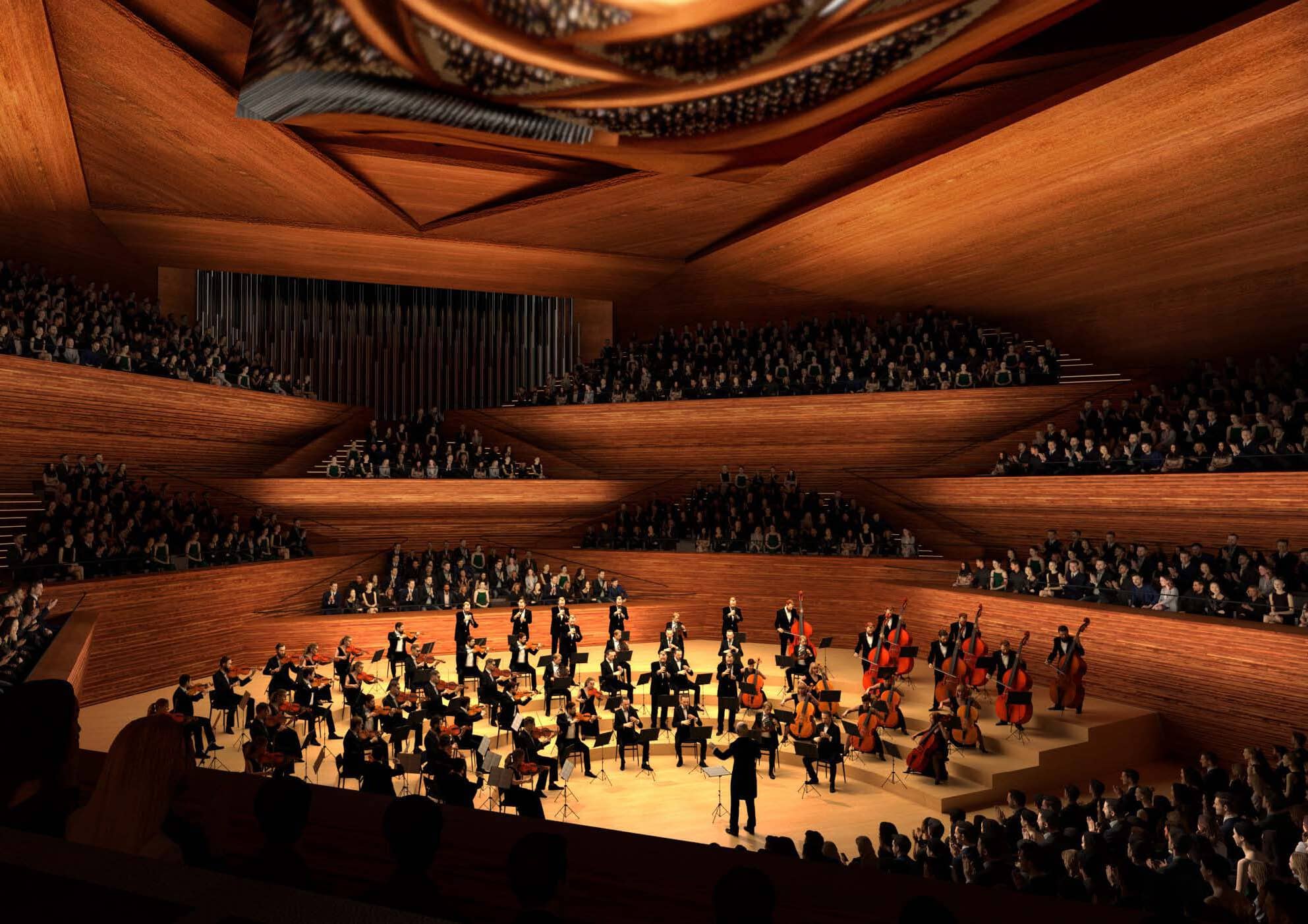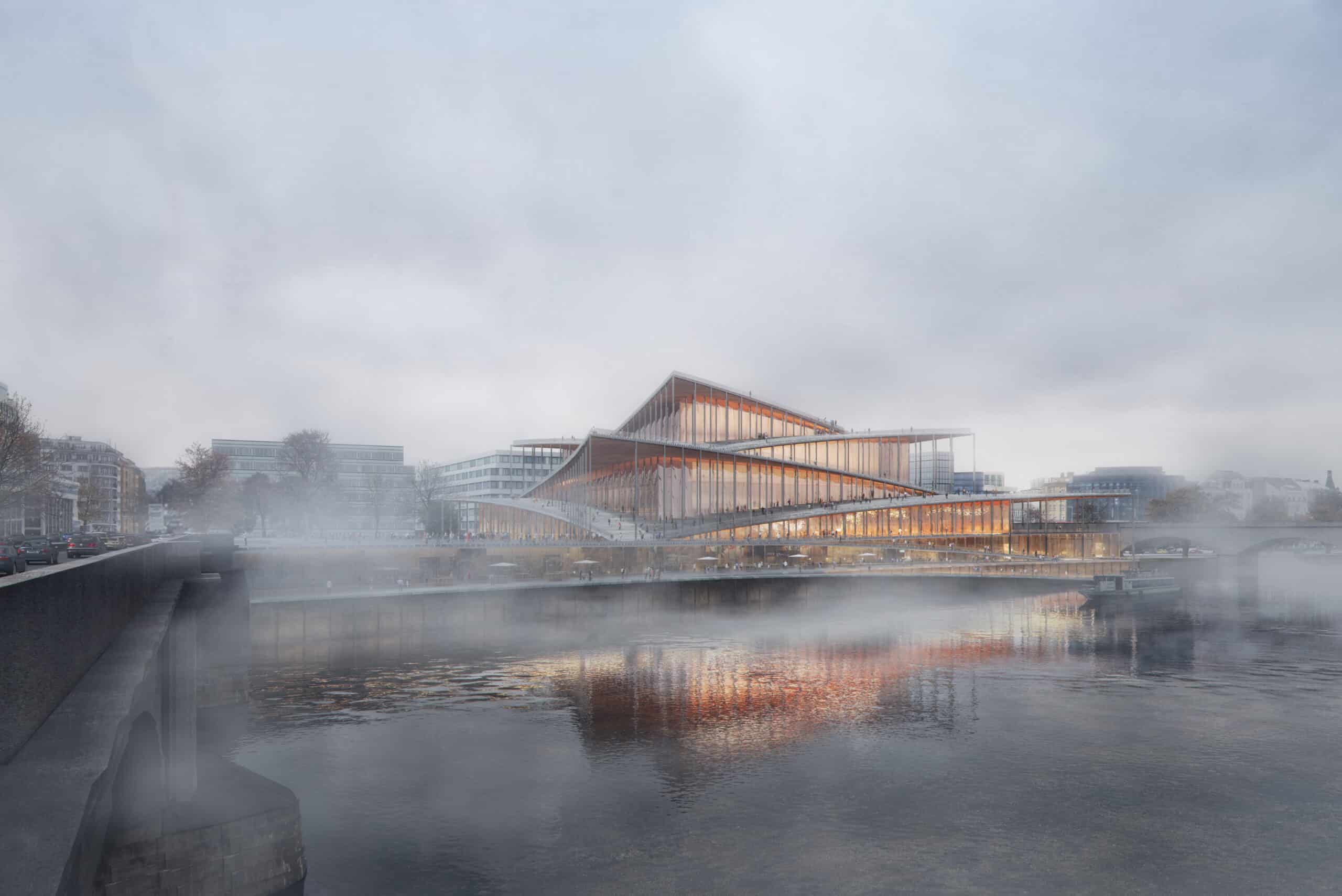 Prague Symphony Orchestra will share building space with additional cultural services
The building will serve with its premises not only the Prague Symphony Orchestra. The Prague Symphony Orchestra will share the concert hall with additional services – for example, the music department of the city library, a classroom, restaurants and other business premises will find an ideal environment here.
This ambitious project is also exceptional in its use of public space. From the outdoor terraces, it offers both locals and visitors a panoramic view of Prague.
Construction is scheduled to begin in 2027/2028.
The expected completion date is in 2032.
More project details about the new concert hall can be found on our reference page: https://www.delta-group.at/references/vltava-philharmonic-hall-prague/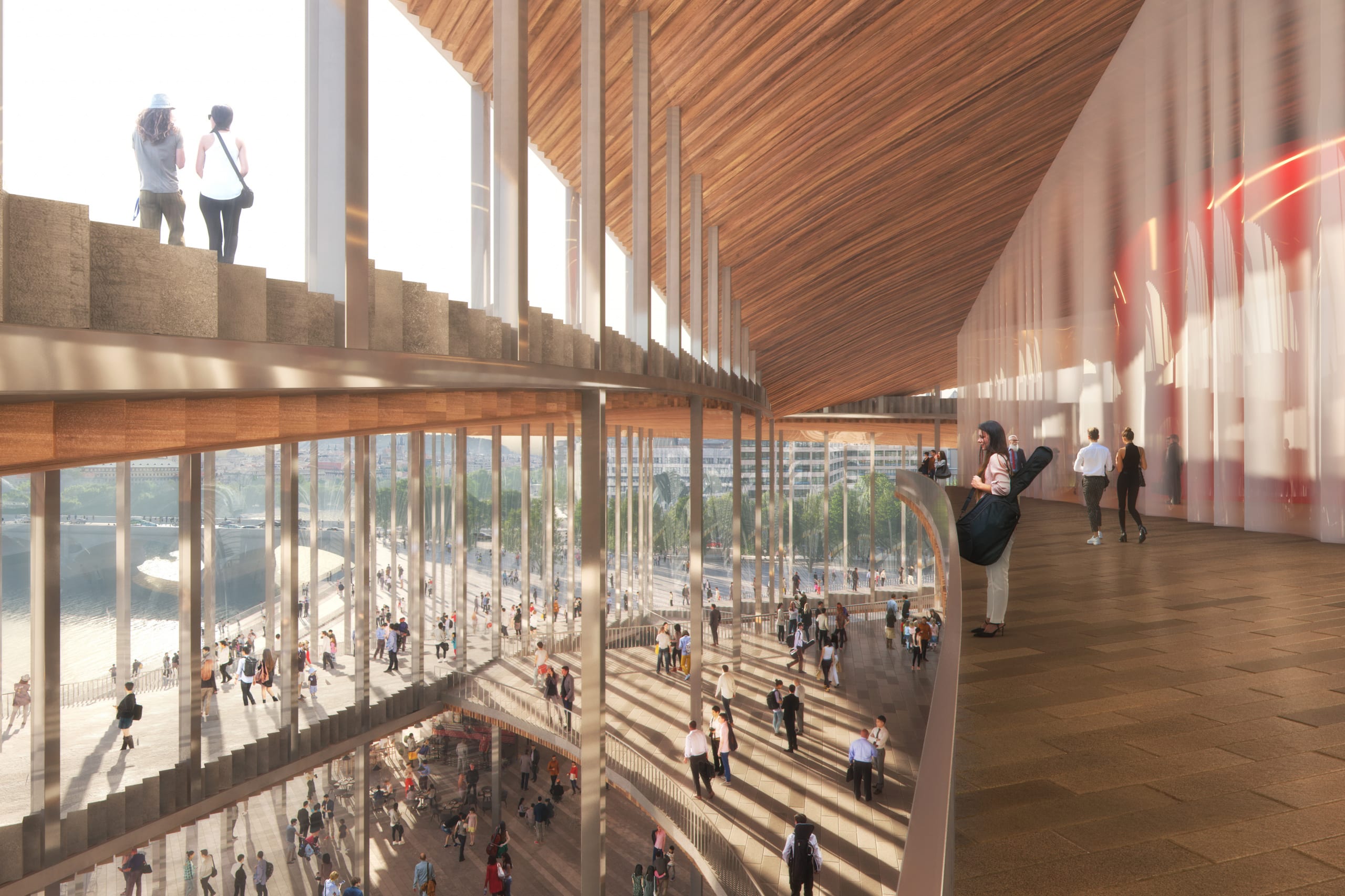 Picture credits: © BIG/IPR Prague