Culture and Education
Intelligent solutions for our future. Modern educational buildings for you.
Educational buildings stand for future
Educational institutions must meet more than just requirements for the present. That is why we take into account all factors that could be necessary for later expandability & adaptation of your educational building at an early stage. For a sustainable educational institution, innovative, interactive and digital learning methods in planning need to be taken into account. From the very beginning, we consider the diverse user requirements in order to meet the opening date on time for you. With DELTA, you have an experienced partner at your side too who always has his finger on the pulse, even when it comes to approvals from various stakeholders.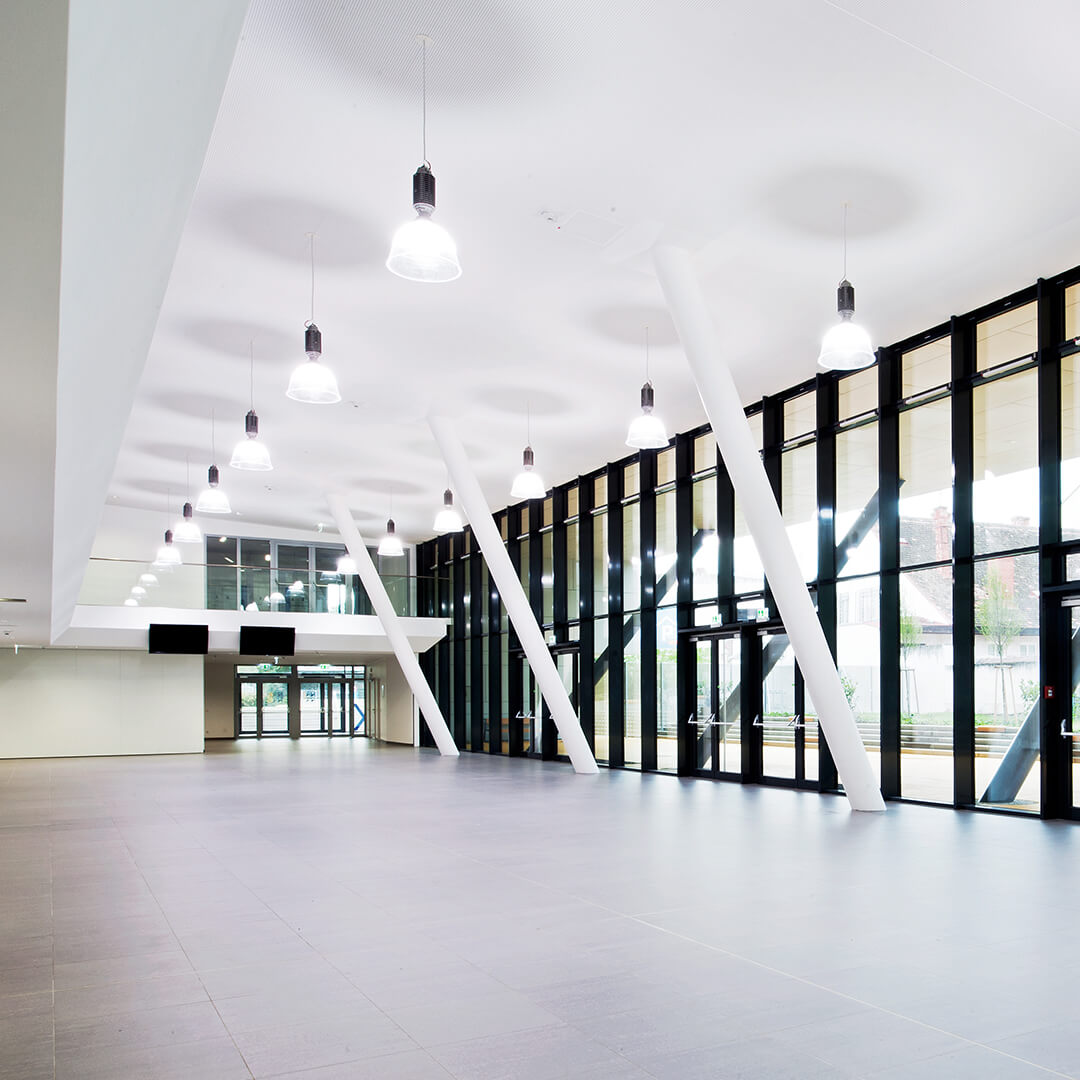 IT & VR for your wishes
Digitalization is no longer a theoretical exam in the educational sector – it has long since arrived in practice, and there are many questions to be answered. Future requirements for home learning, e-learning and more are growing rapidly. We offer you the necessary infrastructure for W-Lan Hubs, working in a cloud, and plan every step together with you in the 3D BIM model. If the requirements need to be adapted flexibly and quickly, that's no problem either: with Extended Reality, you can walk through your modern educational building before it is even finished and see exactly what needs to be adapted during the ongoing planning process.