Hotel & Wellness
Carefree (re)construction for you and your guests.
Perfect hotel business in no time
A smooth hotel business needs not only your dedicated staff but also a perfect atmosphere and perfectly functioning IT. In addition to our construction know-how and our many years of experience in project management, the development and installation of individual IT systems for your hotel and wellness facility are one of our areas of expertise.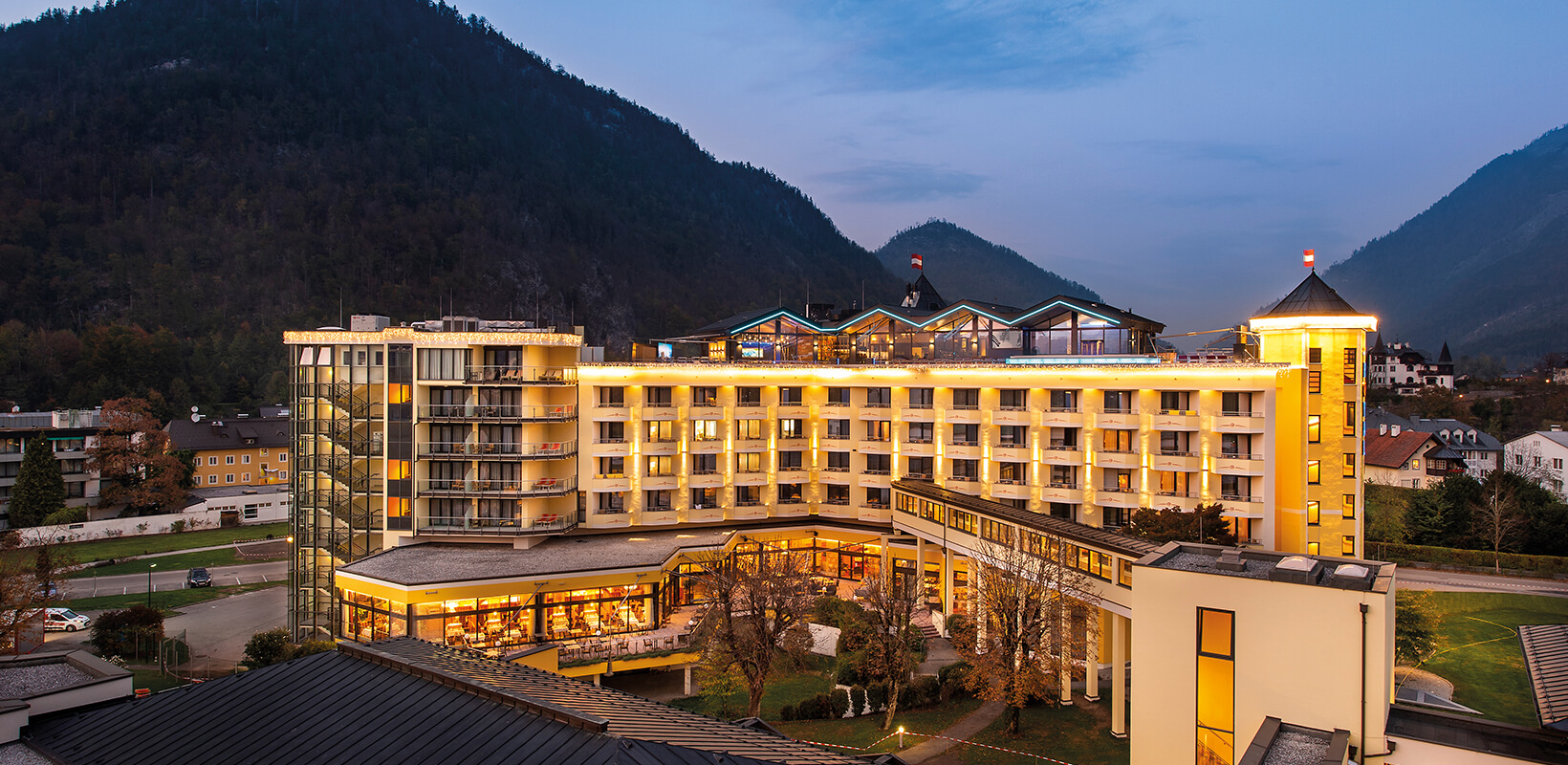 Safety during (re)construction with DELTA
Our experts ensure a functional building and a cost and deadline guarantee in equal measure. Do you want to rebuild during ongoing operation, or are you experiencing technical difficulties? Does it seem impossible to organize the construction site logistics during the hotel business without disruptions? Our project managers are available for you at any time to ensure that your guests have the best possible relaxation and holiday experience.