Industry & Office
Digital working and production worlds for man, machine and environment, from the first idea to your business - success guaranteed!
Industry and office as worlds of action
DELTA offers the perfect total package for your office building, production or distribution – or even a successful combination of all of these. One of the main focuses of our planning is to include the current customer requirements: We plan your property in a way that makes it optimally equipped for current and future requirements. By doing so, we not only focus on optimized construction costs, but also on lifecycle considerations. With digital competence and the handling of authority management, our experts are at your side throughout the entire project. Our functional building planning and our holistic approach are the guarantees for your success.
New worlds of work and impact
Desk-sharing, an increasing mix of workplace and living space, and coworking spaces are conquering the worlds of the new working environment. In contrast to the past, when people thought they had to shut themselves off to be creative, the focus is now on interaction with the environment. Our IT experts ensure secure, networked and digitalized collaboration, while at the same time, our architects create an aesthetic and harmonious office where your employees like to come to work every day.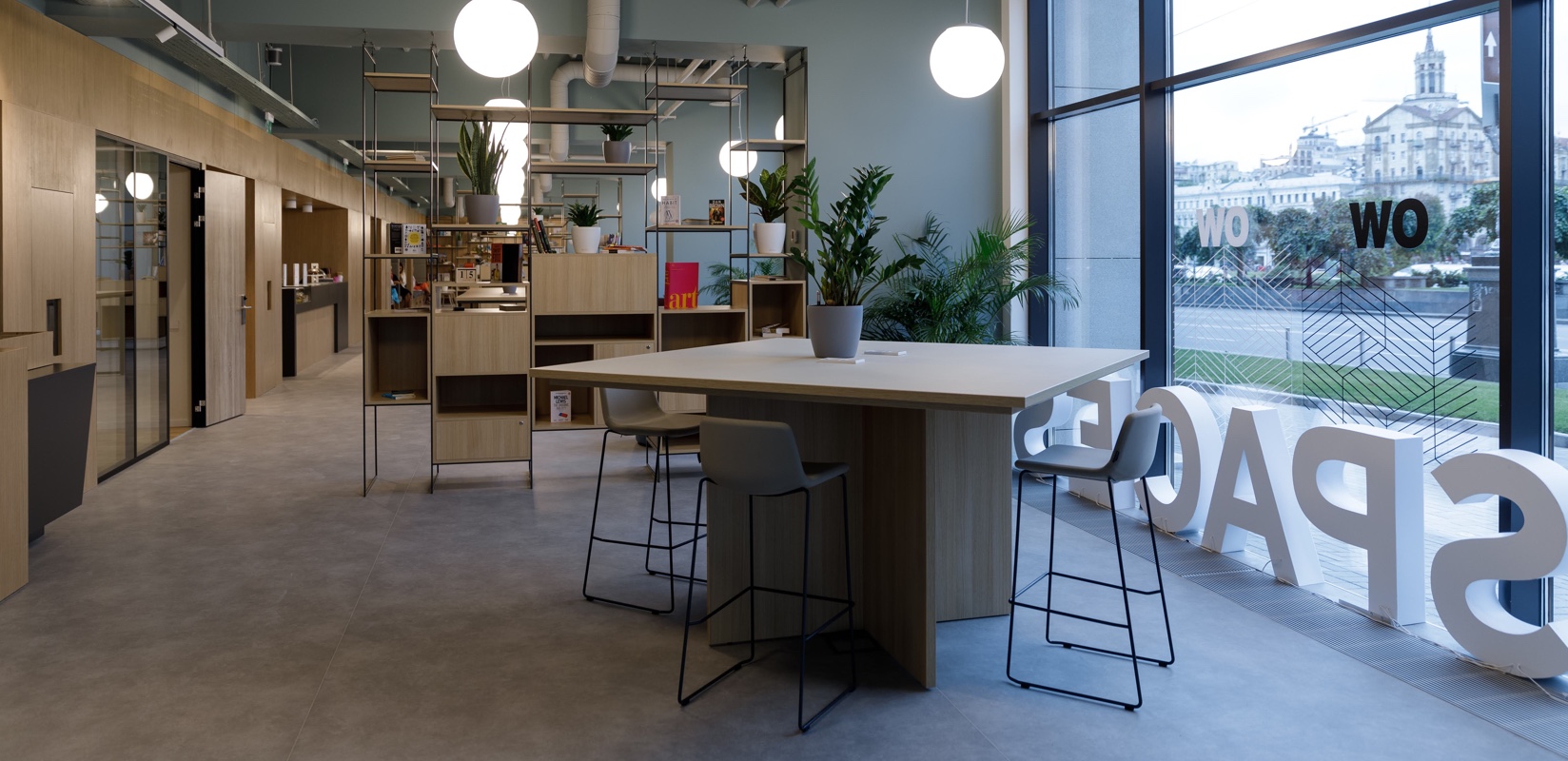 DELTA Network for Industry 4.0
For the ideal Factory 4.0, you need not only a good architect, but also an intralogistics professional, robotics experts and much more. With our network of strategists, researchers and funding specialists, you get not only the perfect building but also the perfectly thought-out processes. This is ensured by interdisciplinary BIM planning, functional IT and extended reality.