Infrastructure
Infrastructure for man and environment
International DELTA experts have been providing our youngest sector with social infrastructure development since 2015. By doing so, we look after a wide range of facilities of social, economic and cultural importance for people and the environment. In recent years, DELTA has opened up another area of infrastructure: The rehabilitation of water supply and treatment plants for cities and rural areas. We work with international donors, development cooperation organizations and ministries to achieve the best results.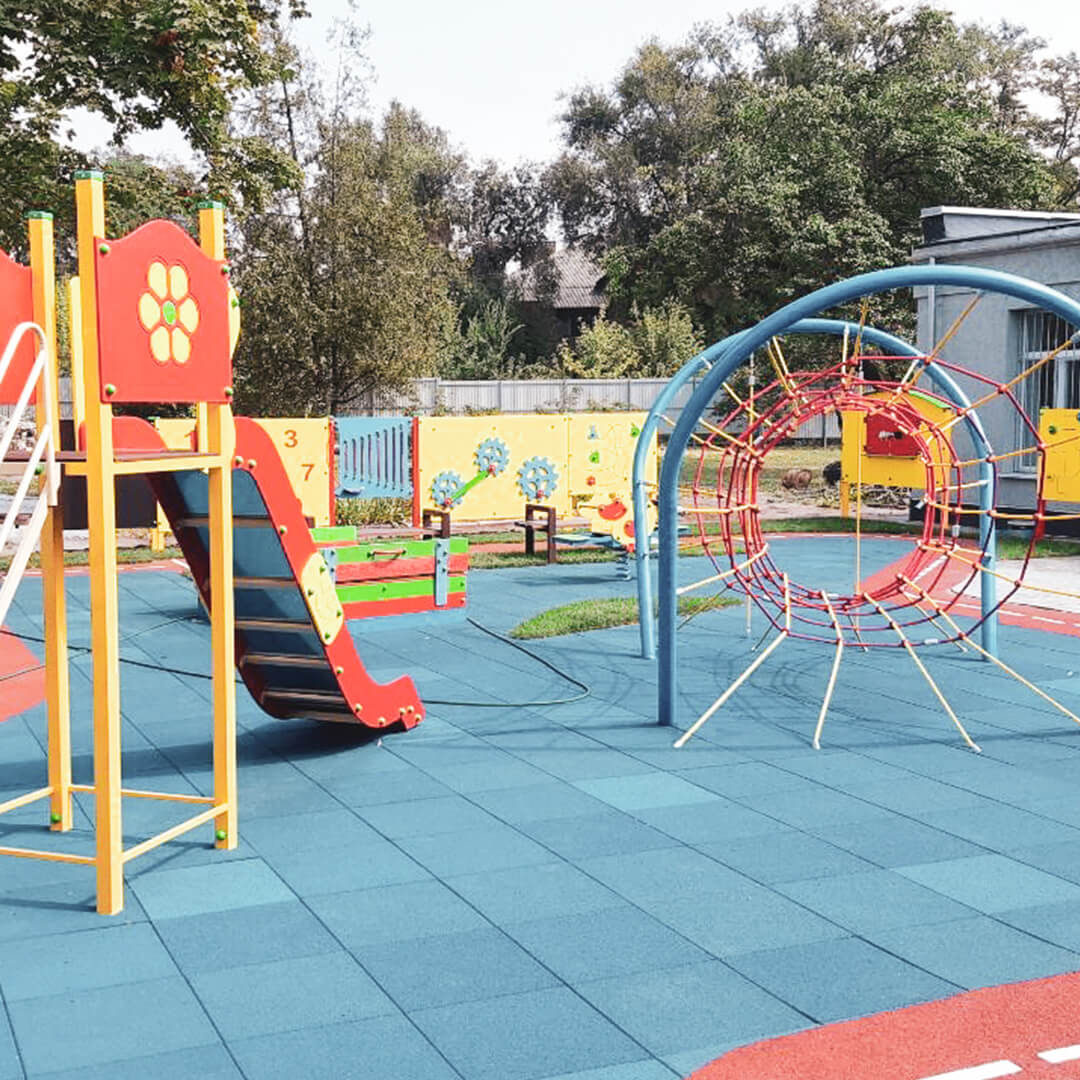 The full power of DELTA expertise for your project
Our portfolio includes a neuropsychiatric residential care facility, a comprehensive school, a library, a Shelter for victims of domestic violence, a dormitory, a kindergarten, a Center for Social and Psychological Rehabilitation of Children, hospitals, a project for overhauling water pipes, and many other references. When you work together with our experts, sustainability is not luxury but standard. This also means that our team always finds individual and innovative solutions that meet your needs and are user-friendly and uncomplicated to operate at the same time. With DELTA as your partner, aesthetics and functionality go hand in hand.