Residential Building
Your vision. Our innovation. Together we create the housing world of tomorrow.
Residential construction expertise from one provider
Numerous complex requirements have to be met in a residential construction project: Economy, generational equity, accessibility, sustainability and flexibility. Many years of experience have led us to this conclusion: in recent years, we have managed a considerable number of residential construction projects in Vienna. The choice of innovative ecological building materials such as wood, clay or hemp is just as important as the use of materials that are completely harmless to health, such as adhesives etc. (indoor air quality). It is equally important to ensure flexibility for later conversions and the possibility of expansion. Designing and thinking of buildings as part of a vital neighborhood is also very important to us.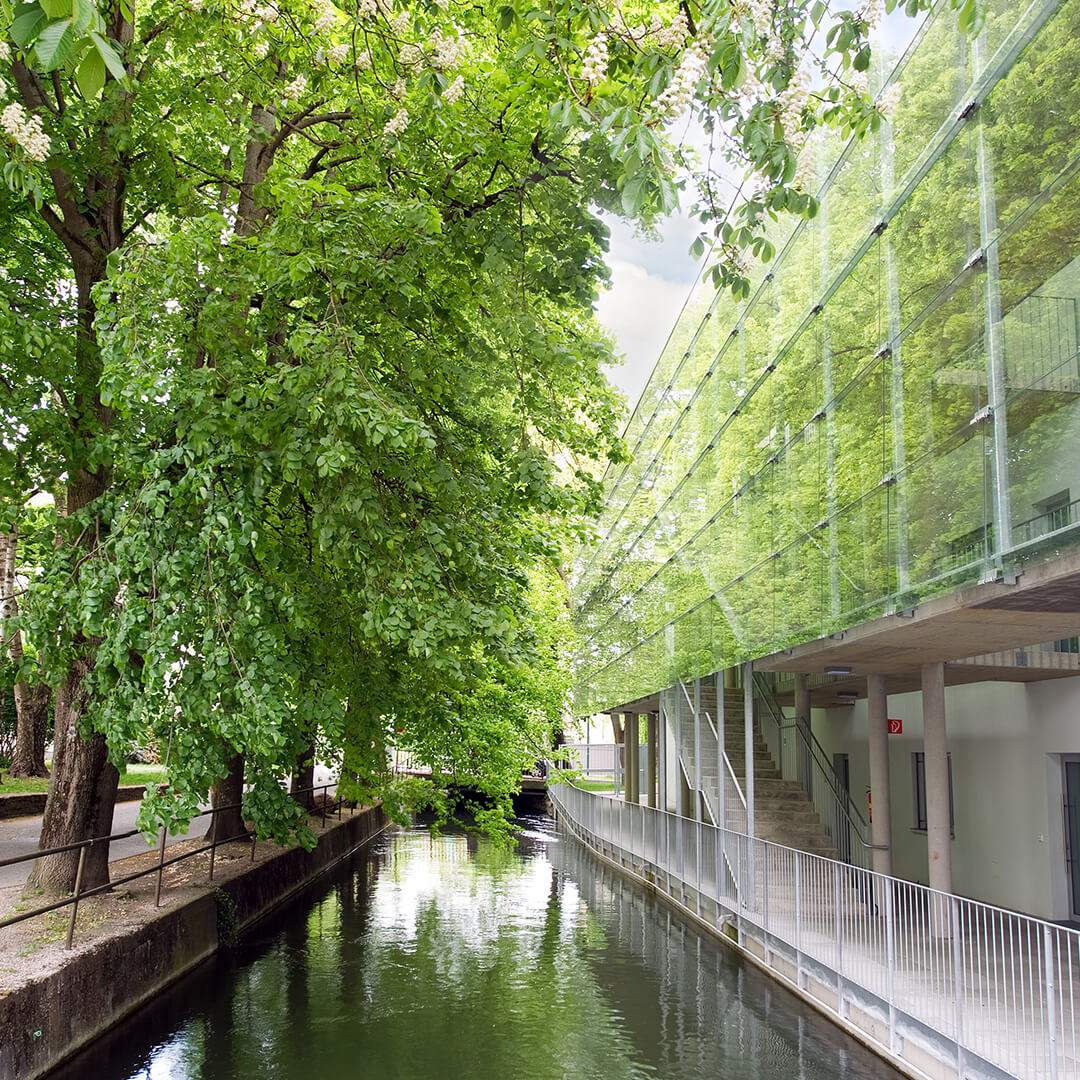 BIM, VR and a strong network
We design your residential building of the future, also with appropriate future-proof tools in cooperation: BIM (Building Information Modeling) has been standard at DELTA for many years. Do you want to experience what your residential building complex will look like right at the beginning of our project? Our work with Extended Reality enables us to guide you virtually through the future apartments even before the groundbreaking ceremony has taken place. Our well-established team of housing construction experts and architecture partners has already realized many future-oriented projects.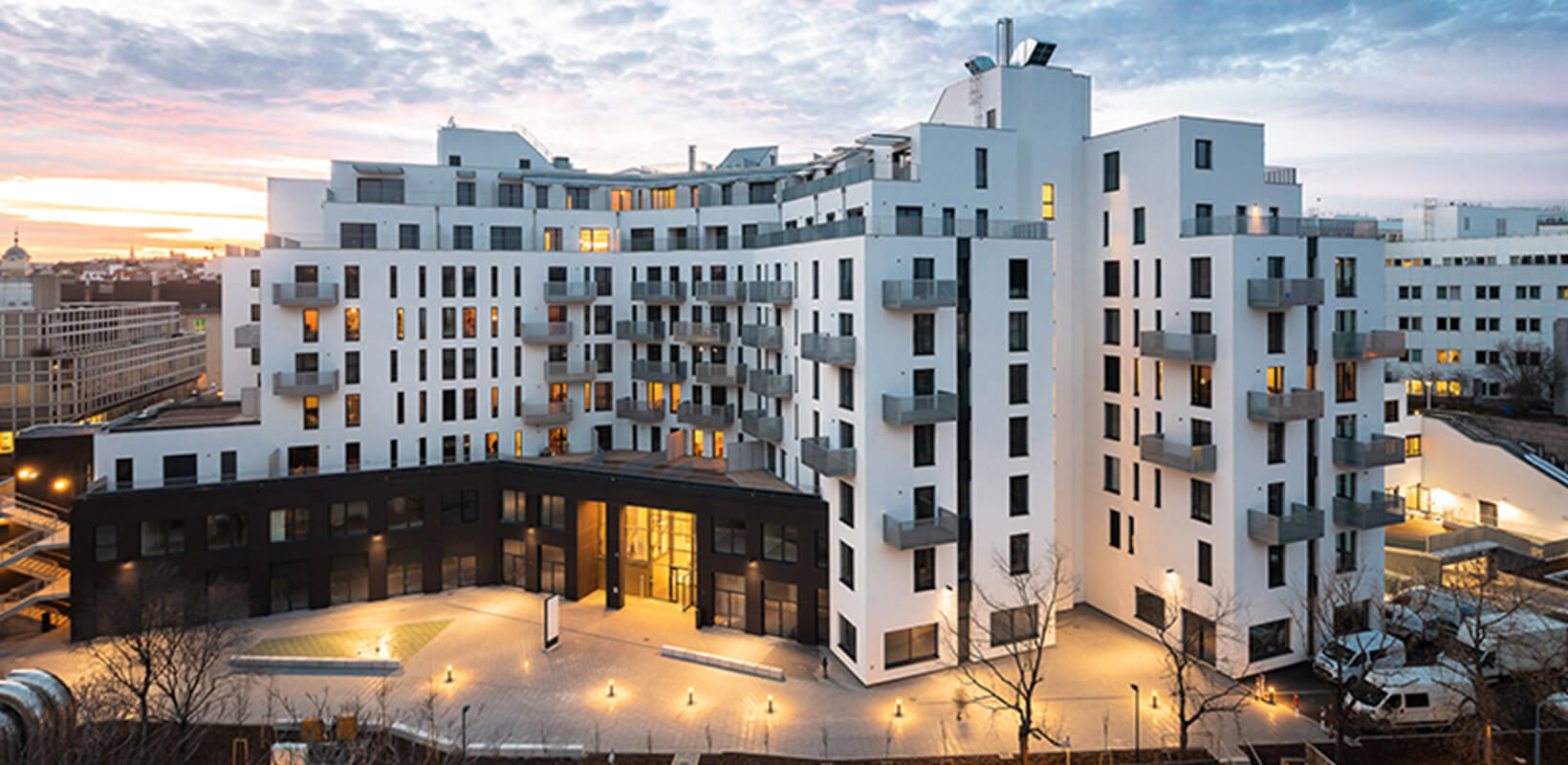 Residential building means flexible adaptation
Expertise in compaction is particularly in demand here: DELTA creates valuable conversions and is able to create living space from commercial areas or other types of buildings. We have experience in both privately financed and subsidized residential projects. Mixed uses are becoming increasingly important: While we concentrate on apartments on the upper floors that can be flexibly adapted, we are establishing the living space of tomorrow on the ground floor with kindergartens, shops and a range of different services. In addition to this, we are committed to economic and social sustainability in the project in order to create a durable and future-oriented building that will be the key to your success.