Shopping & Entertainment
Your guarantee of success through DELTAs knowledge network, flexible implementation of your tenants' wishes and port security. This is what we stand for. This is what we stand for.
Uncomplicated (re)construction with DELTA
For planning and controlling the new construction or conversion of leisure facilities, shops and shopping centers, a great deal of flexibility with a strict schedule is required. Reliable implementation can be guaranteed by partnership-based project management and an exceptionally high level of commitment. Our experts for conversions during ongoing operation react quickly to dynamic changes and requirements. If the existing commercial space is supposed to continue to function without loss of sales, then sophisticated construction stage plans and the willingness to work at night and on weekends are required. The complex cost monitoring between tenant, owner and landlord is also managed by our construction managers. Thereby, smooth interface management and the opening date of your facility are ensured.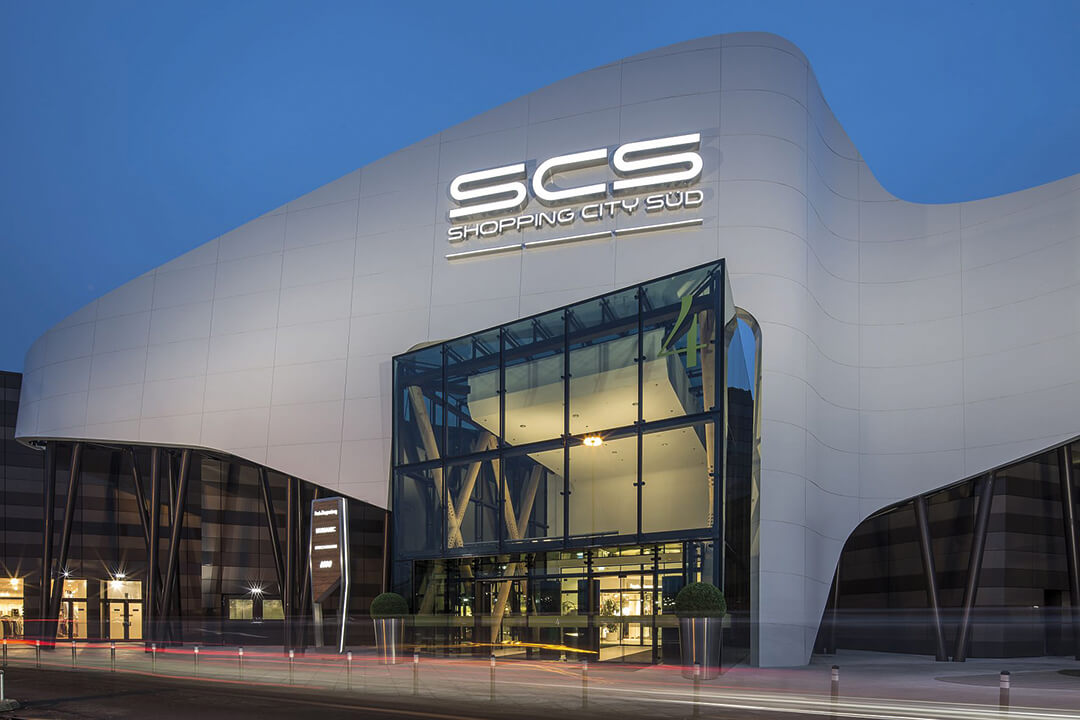 Flexibility is benefit
Work can only be carried out irregularly or under difficult conditions due to monument protection or shop opening hours? If possible, the opening date should even be earlier than planned? With DELTA, you have the right partner for all your needs. You also don't need to worry about the IT infrastructure. Our experts take care of functionality, security and connectivity in your building.