Sustainable construction and life cycle
Sustainability strategy:
Which direction would you like to go to within your project regarding sustainability? How flexible should your building be for different uses? In order to answer these questions, the choice of location, utilization planning, operational organization and even more play an important role. Together, we address the issue of a sustainability strategy to ensure the ecological, flexible and long-term economically successful use for your future building.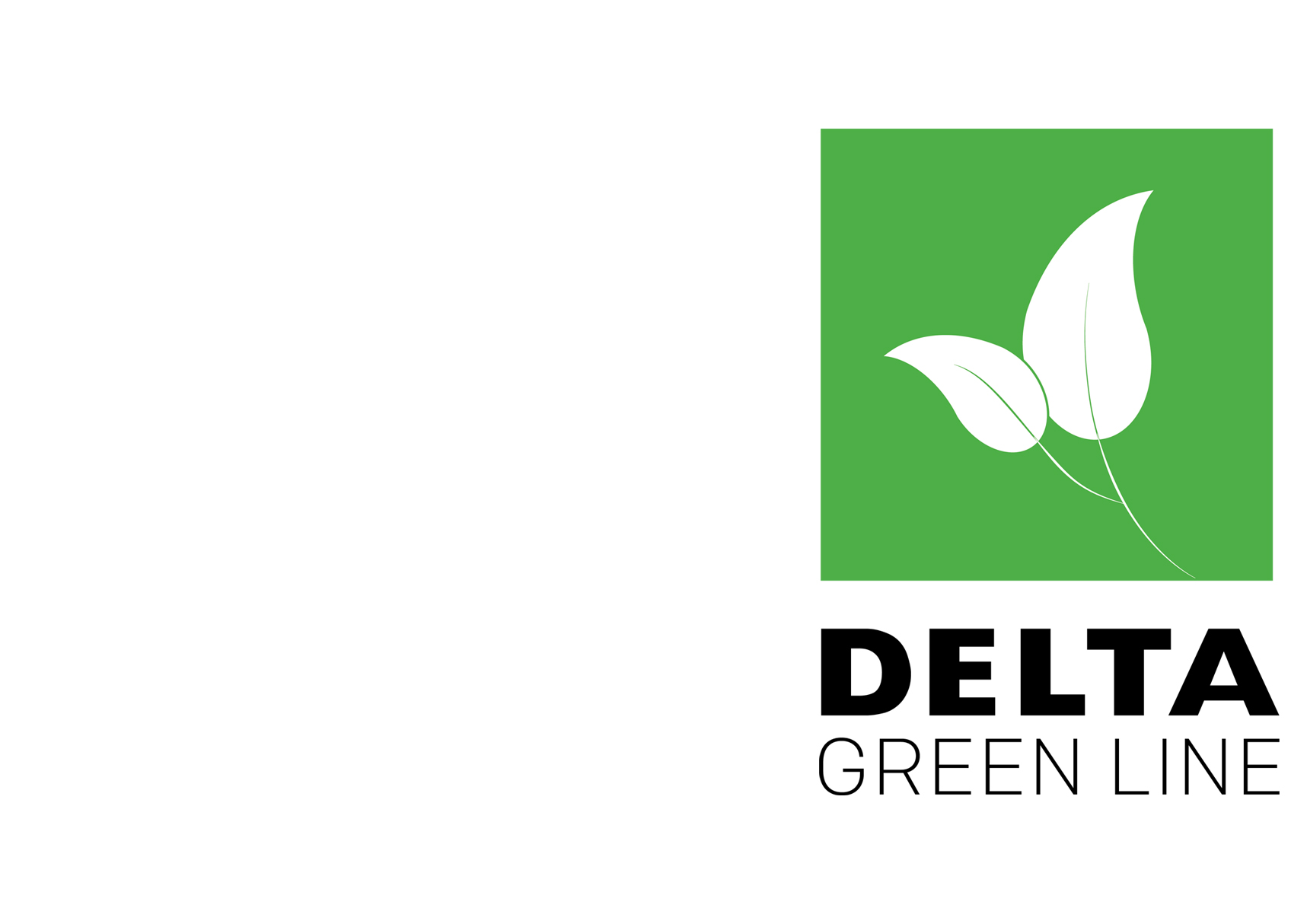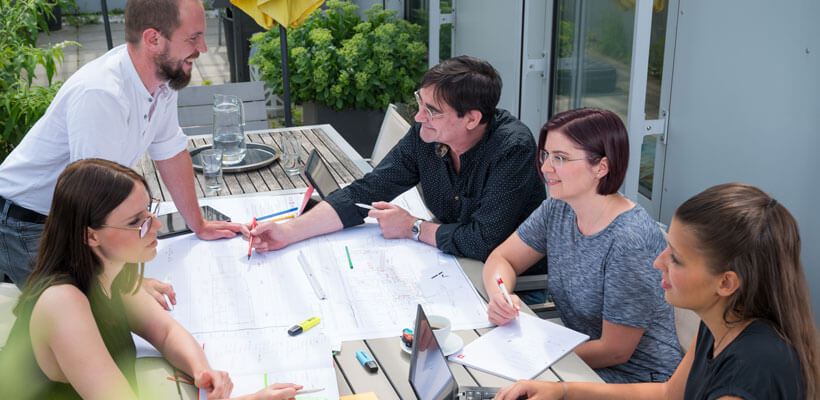 Building Owners Academy:
Green building is still a blank sheet for many building owners – but that doesn't matter, because we offer you the "Building Owners Academy" as part of your project. We teach you the basics of green building in a simple and uncomplicated way and support you in planning and implementation with our know-how. Your role as a client is decisive here: we explain i what effects decisions have on your project in a transparent way, and you determine "where the journey is headed".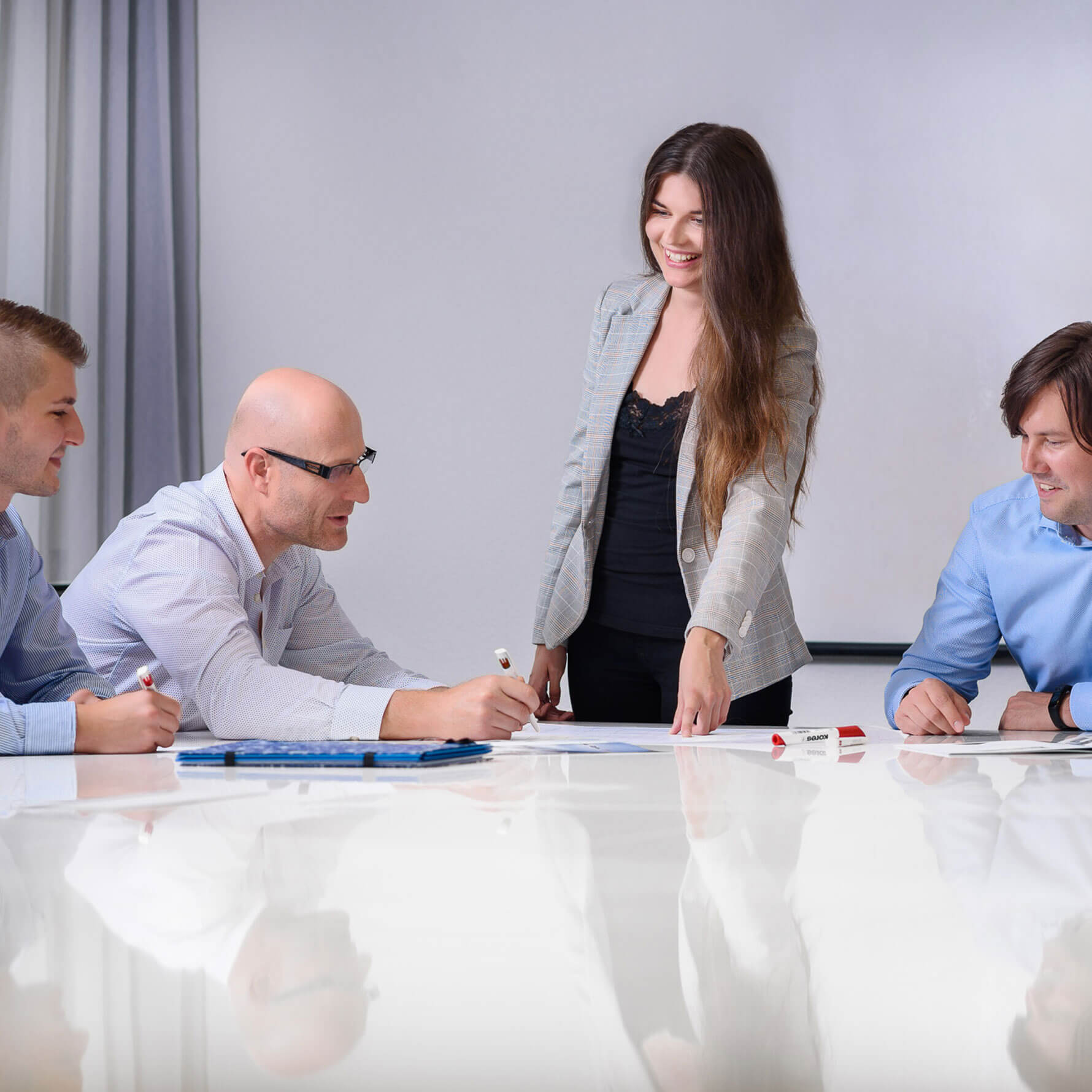 Cradle to Cradle:
Closed-loop economy, reusability, recycling, dismantlability – that is the motto of the Cradle to Cradle principle. In the project, we show you how natural and already existing resources can be used in harmony with the environment and nature and how they can be used as sustainably as possible for your building.
Life cycle assessment:
The CO2 footprint is an important indicator to measure the impact of our activities on the environment and in particular on climate change. It also results from the construction and operation of buildings – ' 'that's why our task is to keep our CO2 footprint as small as possible. By taking into account the CO2 consumption in production, transport, construction, and operation for the choice of materials, energy efficiency, etc. in our decisions, we can achieve this goal.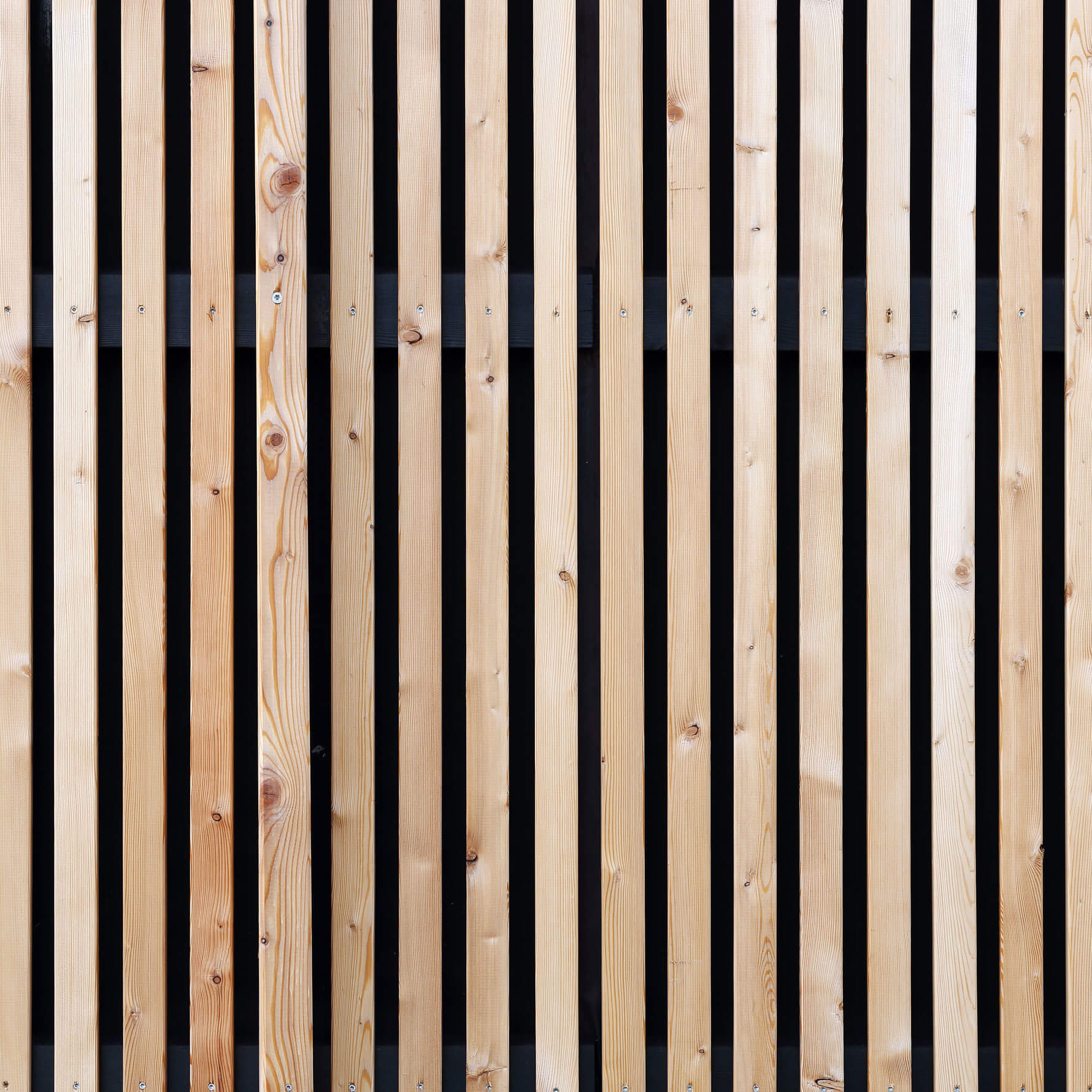 Life cycle costs:
Not only the cost of construction but also operating and dismantling costs are part of the life cycle of a building. Therefore, it is important to pay special attention to these cost components in the planning of a project as early as possible. The aim is to save you a lot of money in the long term and to be able to adapt your building more flexibly to future changes.
Social sustainability:
When we plan and manage projects, we are talking about more than just an office building, a residential complex, or a hospital. With the right planning, we can work together to ensure accessibility, generational equity, gender equality, equal opportunities, and quality of life for all. This not only has a positive effect on the long-term satisfaction and well-being of the users but also on our entire environment.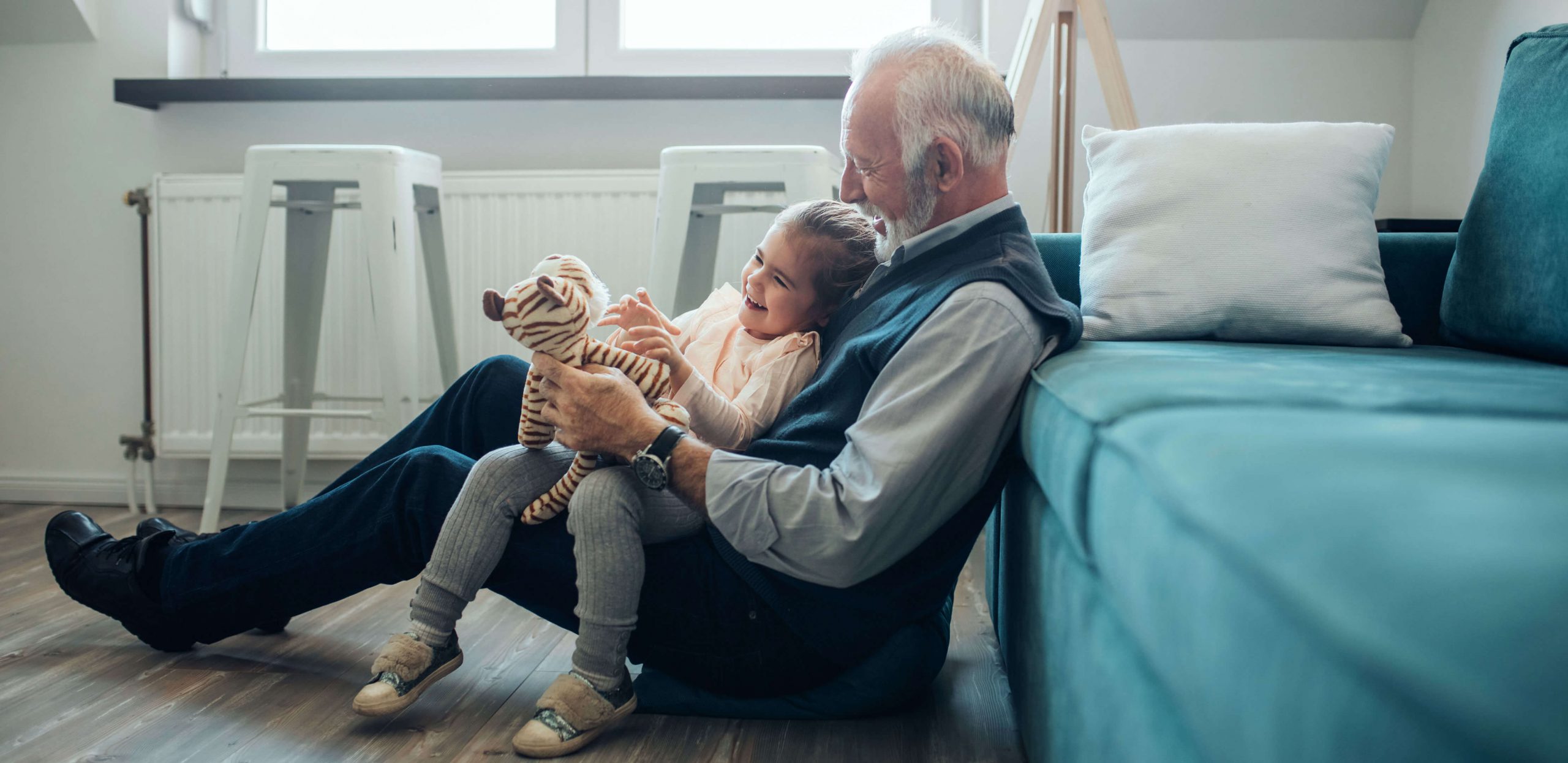 Optimized construction site logistics:
Deliveries of materials to construction sites are the "lifeline" for construction progress. On the construction site, it makes sense to use synergies and optimize processes in a sustainable manner too. For example, this can be managed by reducing transport times and costs as a central cost factor on the construction site through a regional supply chain. In our experience, construction site personnel spend about 20% of their working time on transport activities.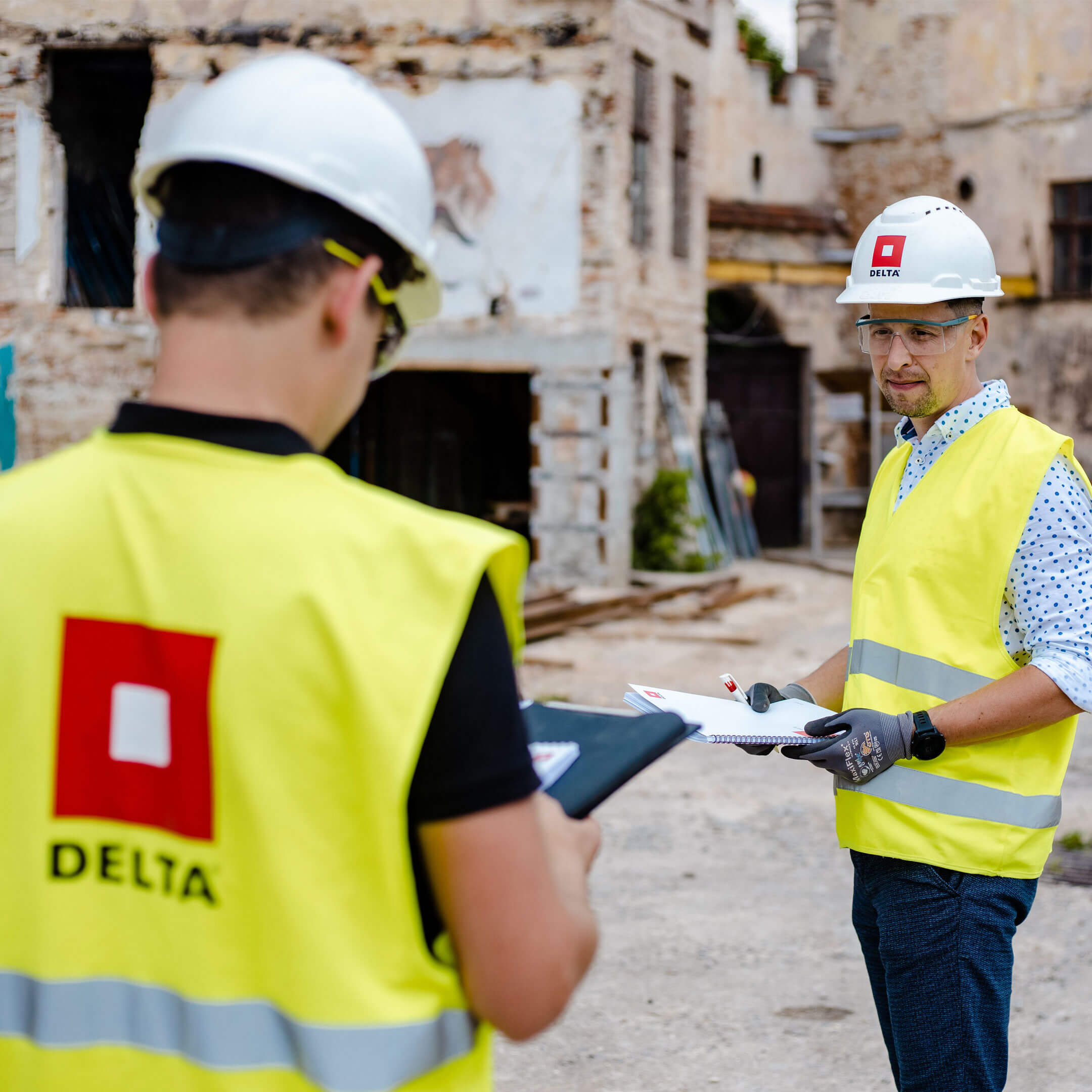 User comfort:
The majority of people spend more than 90% of the day in closed rooms, whether at home, in the office, or other buildings. Acoustics, indoor air quality, thermal quality, lighting conditions, etc. are key factors in ensuring contemporary user comfort. All these factors must be considered and consciously controlled right from the start of the planning process.