At DELTA, we don't just have employees for human resources; we have people who are dedicated to human potential and corporate culture with all their heart. We would like to introduce some of them to you shortly – and maybe you will soon get to know one of them personally!
Doris Gardavsky
Head of Human Potentials & Corporate Culture
The people at DELTA are the heart of our organization! During my professional career, working with people has always excited and inspired me. In my role as HP manager at DELTA, I get to accompany the journey of our employees in a supportive and motivating way in various matters. Our management can count on me as a sparring partner in the design of our HP strategy processes as well as in personnel development topics.
In the "Human Potentials/Corporate Culture" team, we proactively address innovation opportunities and process optimization on an ongoing basis. We are working on a future-oriented employer branding strategy to further increase our talent pipeline.
We live the DELTA spirit and are proud of a good, cooperative partnership between our teams and employees, as well as many positive results and achievements. The balance between success orientation and humanity distinguishes DELTA as an employer.
I am pleased to accompany the development at DELTA in a creative way.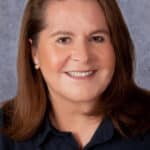 Anke Leitner
Personnel Administration, Human Potentials Manager, Wels
It is a special concern of mine to actively contribute to a good working environment and to support my colleagues in HP topics. My experience from many years of working for DELTA helps me doing this.
As an employer, DELTA stands out particularly for its open communication. CEOs and employees meet at the same level. Humanity is written in capital letters here!
Over the past 23 years, I have been able to acquire a great deal of specialist knowledge in the field of payroll accounting and labor law, but I have also been able to continuously develop my personality and have benefited greatly from the wide range of seminars offered at DELTA.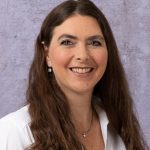 Reka Tanczos

Human Potentials Manager Wels
Since autumn 2022, I have been part of the DELTA team – a group of companies where people enjoy working together. Here, all employees are also creators! As the person responsible for human potentials and corporate culture in Wels, it is important to me to actively create an optimal experience for applicants and employees and to make a positive contribution. People and their potential are seen by us and their development is made possible and accompanied. DELTA offers very good framework conditions and optimal working environments for personal development and growth.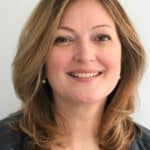 Lukas Graf
Tender Preparation, Procurement and Processing Construction Site Supervision, Human Potentials Manager, Vienna
In my opinion, the satisfaction and cohesion of the employees at DELTA are two essential success factors, because quality is at its best when you enjoy doing your job. That's why I am pleased to be able to exert a great deal of influence on these factors in my function as the person responsible for HP. This starts with a well-organized onboarding process for new employees. The HP team also serves as a point of contact for employees when they have concerns or problems and as a link to the management. I also enjoy organizing joint activities such as the DELTA forums, barbecues, etc. It is very important for me to live and spread the DELTA spirit and thus contribute to the success of the company.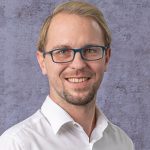 Radka Blažková
Human Potentials Responsible Czech Republic
What I particularly like about my role in the HP team is that I am given the opportunity to help design a space where people feel comfortable. A room that gives people a feeling of satisfaction and fulfillment.
This also gives me the opportunity to meet new people, to be among people and to create a connection between them. In my opinion, DELTA as an employer is characterized by the word flexibility.
At DELTA, we all have the opportunity to organize our work in a way that makes us enjoy our work while maintaining a balance between work and private life. Working in an international team allows me to discover many new things. I am grateful to learn new things every day and to make maximum use of all possible potential.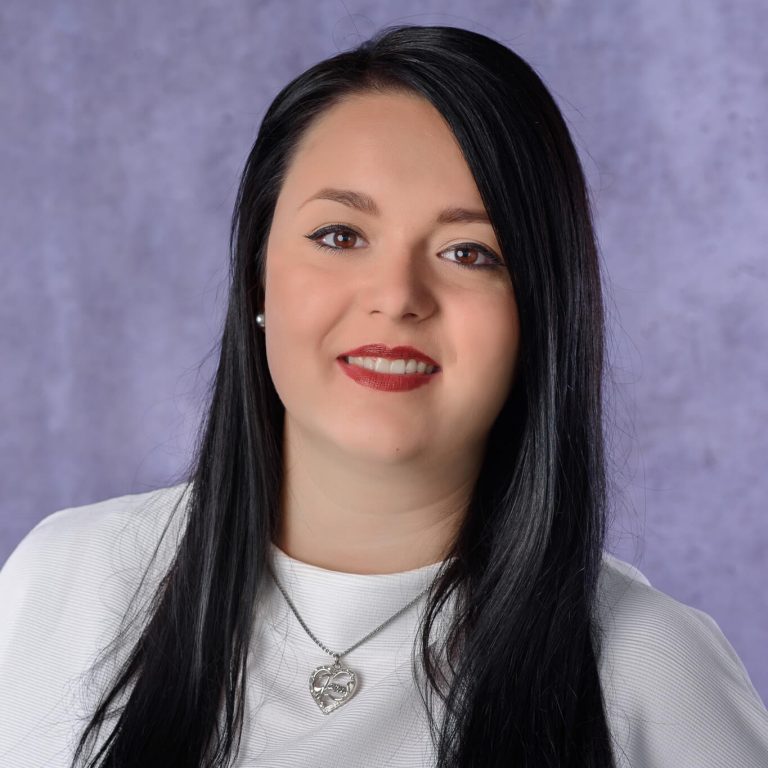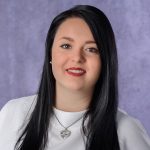 Viktoriya Berezhnaya
CEO, Human Potentials Responsible Ukraine
DELTA means culture and values to me. And these are in particular humanity, team spirit and a culture of partnership – and we live by these values. DELTA is international. Having the opportunity to connect people motivates me and gives me great pleasure. I am proud of the development of my soft skills, such as emotional intelligence.