Architecture meets teamwork
DELTA Architektur ist gelebte Passion. We put your wishes on paper and shape and design your ideas. You get tailor-made solutions, which we develop together with you in a joint process. The mutual exchange of ideas is very important to us. Our approach to each project is based on partnership and teamwork. We accompany and support you in all work phases; from the feasibility study to the author supervision.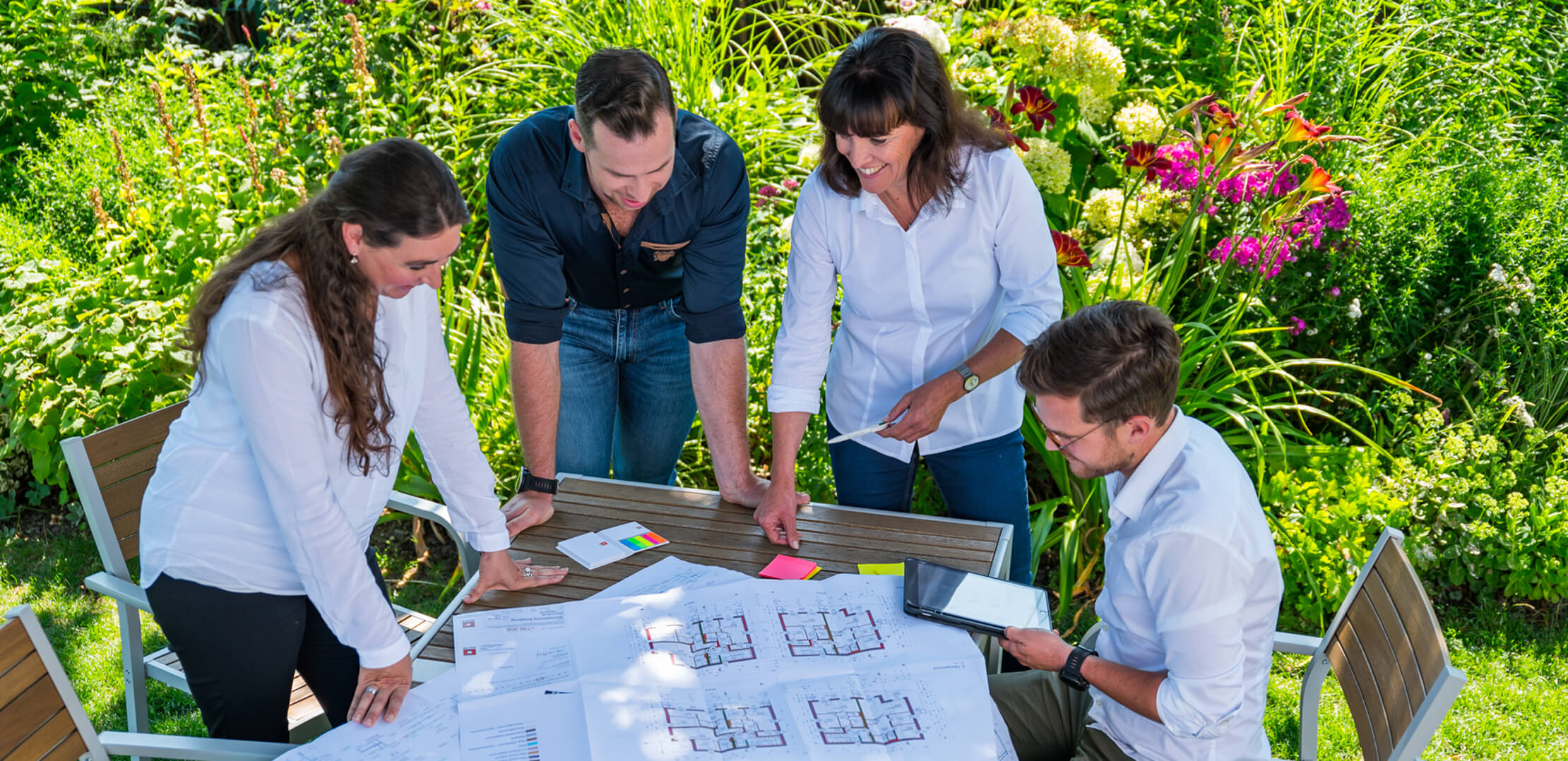 Virtual Reality or Augmented Reality are also highly developed tools with which you can walk through your building and experience it up close during the planning stage. We use BIM (Building Information Modeling) for integral, interdisciplinary, and digital collaboration – this brings transparency and efficiency to each project. It is most important to us that our client sees his requirements and wishes fulfilled in the building at the end of the project – and that you are "entirely happy".  
DELTA Architecture creates innovation and efficiency
The essence of our drafts is a strong and imaginative concept based on functionality and modern design. In our designs, we strive to provide an appropriate, yet original and innovative response to the desired requirements. Our architects will provide you with a realistic representation of the realization of your project and show you how it can be achieved within reasonable costs and deadlines. The continuous and high-quality cooperation with the customer as well as the coordination of various project participants are part of the passion of DELTAs architects, because ultimately this is what makes the joint success in the project. The result is a unique building that combines design, functionality, aesthetics, innovation and sustainability and meets the specific requirements of your company. We have experience in solving complex construction tasks, both in densely built-up areas and in greenfield projects. In addition, sensitive handling of historical or listed buildings is a matter of course for us.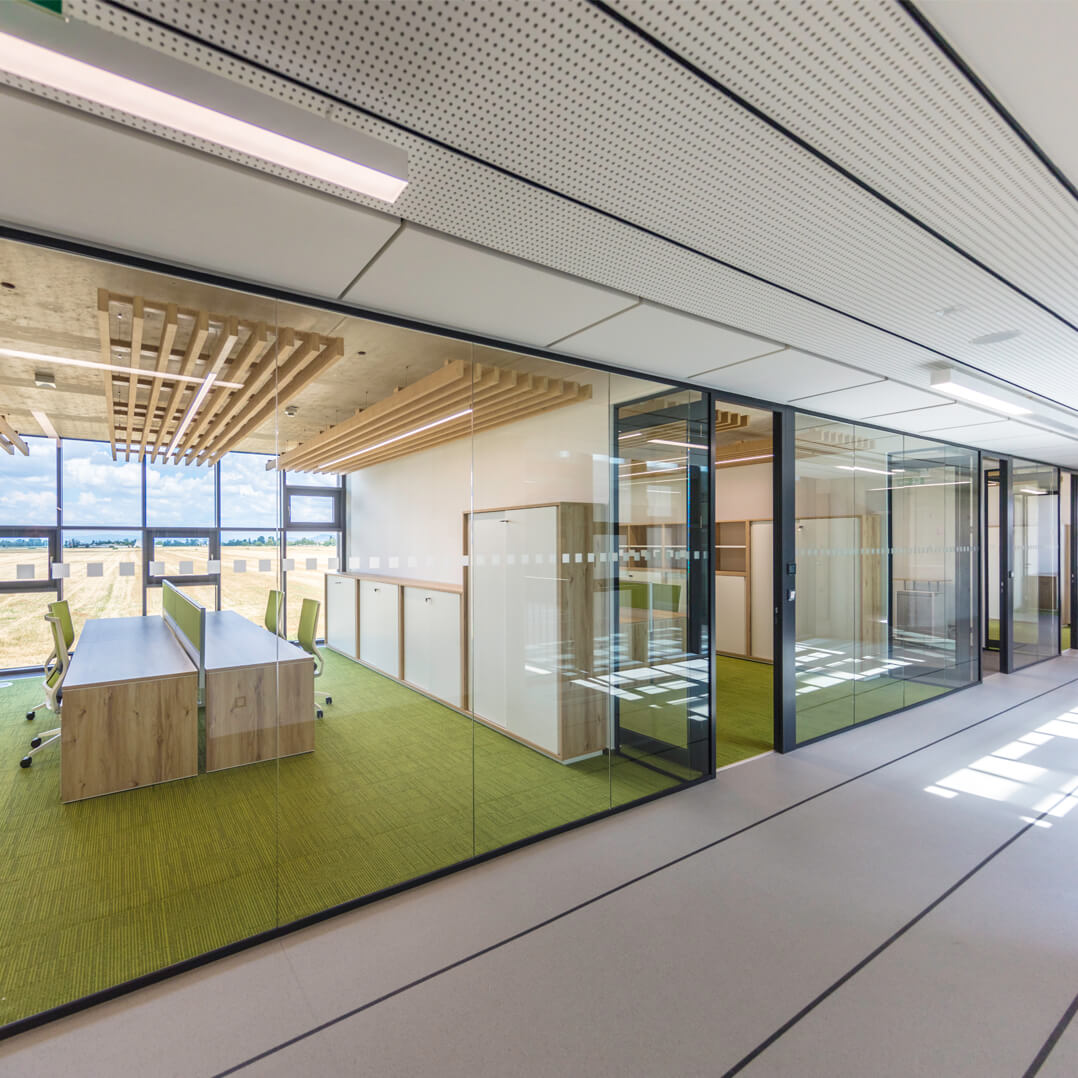 Architecture multiplied by two
DELTA Architecture has always been oriented towards partnership. In addition to many successful projects with our partners, we have taken the next step and in 2020 we joined forces with one of our architecture partners: Architekt Podsedensek ZT GmbH. Therefore, two domestic industry giants merged and now form Delta Podsedensek Architekten ZT GmbH. We combine this profound know-how and can thus cover the entire construction cycle from the idea to the handover after completion even better from one source. This enables us to master projects of all sizes – from office conversions and urban development to complex pharmaceutical and healthcare buildings – together and holistically.
delta-pods