DELTA Facts
Founded 1977 in Wels by Knut and Otmar Drugowitsch and Wilhelm Greiner
Around 300 employees
10 Locations in 4 countries (Austria, Czech Republic, Slovakia, Ukraine)
Specialized in building construction projects in the fields of health care, hotel and wellness, culture and education, industry and office, shopping and entertainment, residential building, infrastructure
Portfolio: Architecture, General planning, Construction management, management of tendering procedures, BIM (Building Information Modeling), Total contractor, Digital data environment, IT services, Green building, Social design in building projects
DELTA manages construction projects with a total value of approx. 4.5 billion euros annually
DELTA offers a wide range of services for customers. Sustainable aspects are part of each project. The DELTA green line focuses on the optimization of the entire life cycle and life cycle costs. With the digital platform Datenpool, DELTA ensures barrier-free communication and the reliable distribution of documents. As its own IT company, DELTA Netconsult offers its customers everything from software programming to IT security tailored to industry-specific requirements. Simultaneously to new developments, working with BIM (building information modeling) using Revit has been standard at DELTA for many years. As the founder and initiator of the teambau company, DELTA offers partnership-based projects as a complete package. The culture of transparency and partnership is promoted and lived through the services and products offered by DELTA.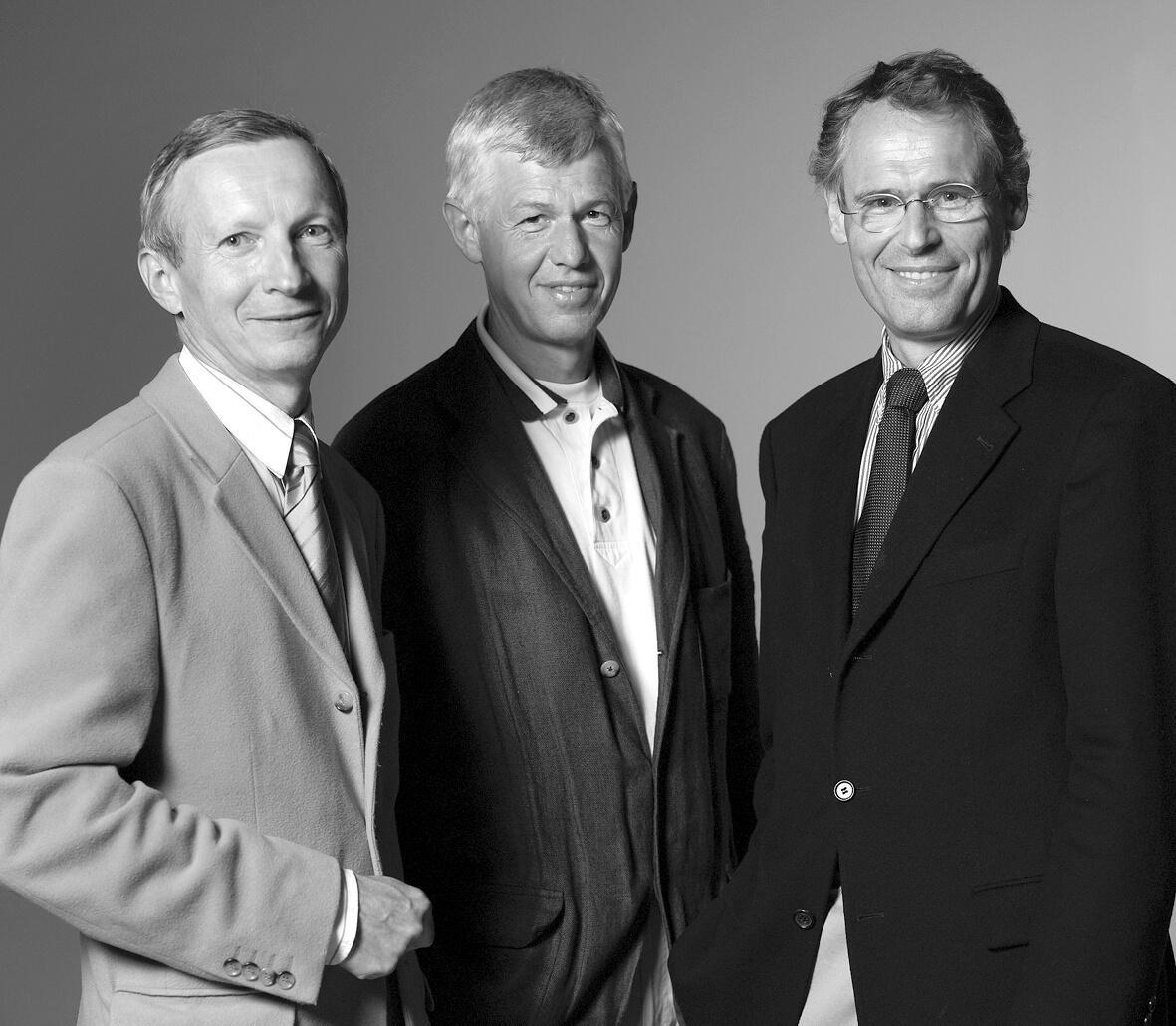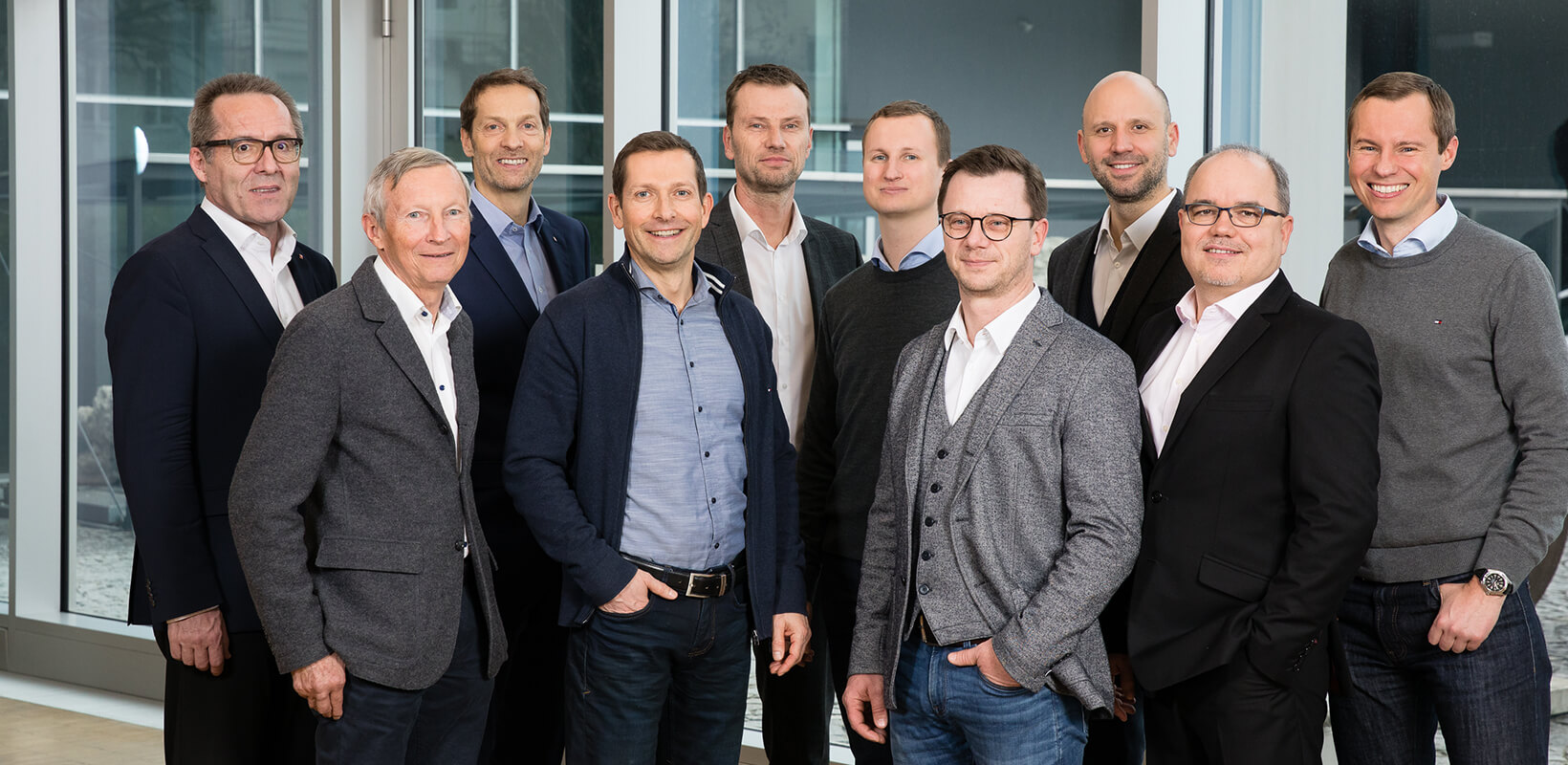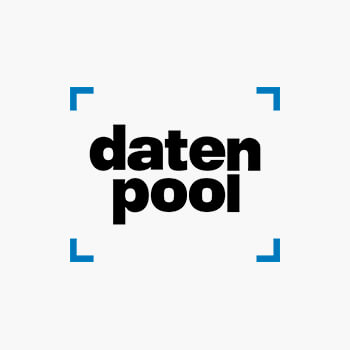 Datenpool
Building on digitalization with Datenpool. Intelligent data management for your project. Datenpool was developed for the management of construction projects to ensure the reliable distribution of documents and efficient communication. The system is based on a central server solution with access to the Internet, which provides all project participants with a platform for exchanging documents and checking plans.
www.datenpool.at/en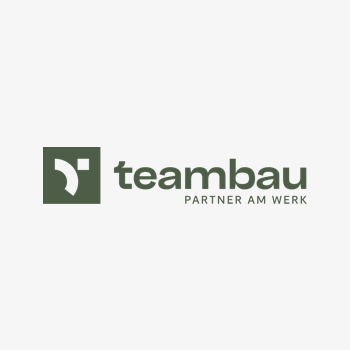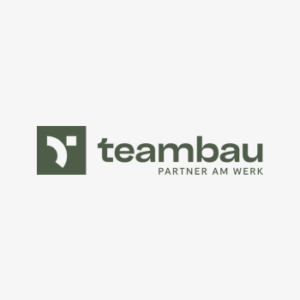 teambau
As a total contractor, teambau ensures that you can rely on the quality and cost security of your project.
www.teambau.at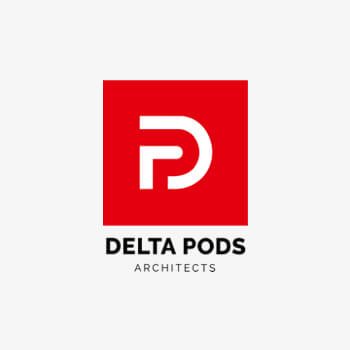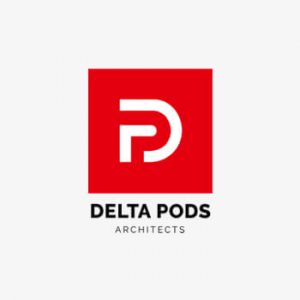 DELTA PODS
The merger of the DELTA Ziviltechniker GmbH Vienna with the architectural office Podsedensek makes us one of the largest architectural offices in Austria.
www.delta-pods.at/en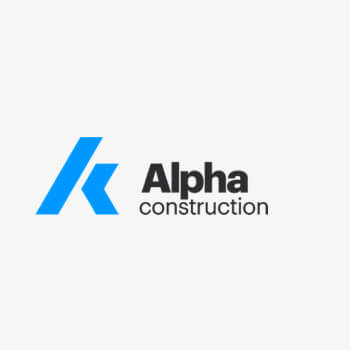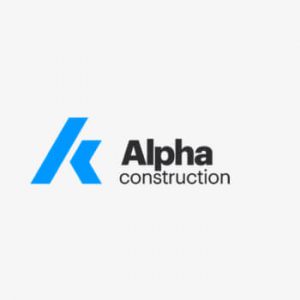 Alpha Construction Ukraine
Alpha Construction Ukraine is our total contractor in Ukraine.
acua.expert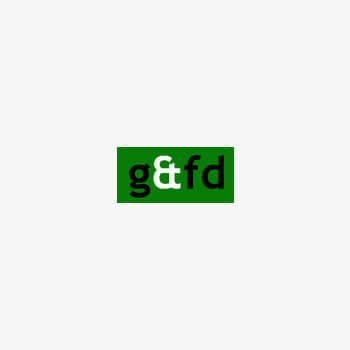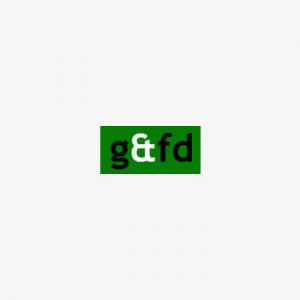 Green & Fair Development
Green & Fair Development is a merger of DELTA, Fair Finance and Baukultur to implement sustainable and fair building projects as a real estate developer.
www.green-fair.at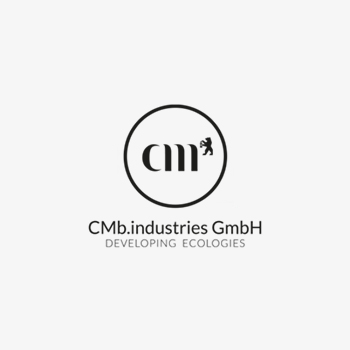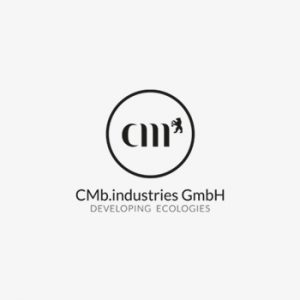 CMb.industries

Since 2021, DELTA has been participating in CMb.industries with a joint hub, the Department of Disruptive Disciplines in the GRAND GARAGE of the Tabakfabrik Linz.
CMb.industries