Total contractor
Your total contractor for profitability
As the founder and initiator of the teambau company, DELTA offers partnership-based projects as a complete package. teambau enables a construction process that is based on an integral approach and team orientation. This results in higher efficiency and the maximum added value of all potentials in the duration of the project. Experience shows that conventionally completed construction projects never work completely smoothly. Misunderstandings, mistakes in coordination and other weak points lead to unproductive processes – and in extreme cases to temporary project delays or stops. teambau takes a fundamentally different, consensus-oriented approach with a culture based on partnership, conflict prevention and lean management.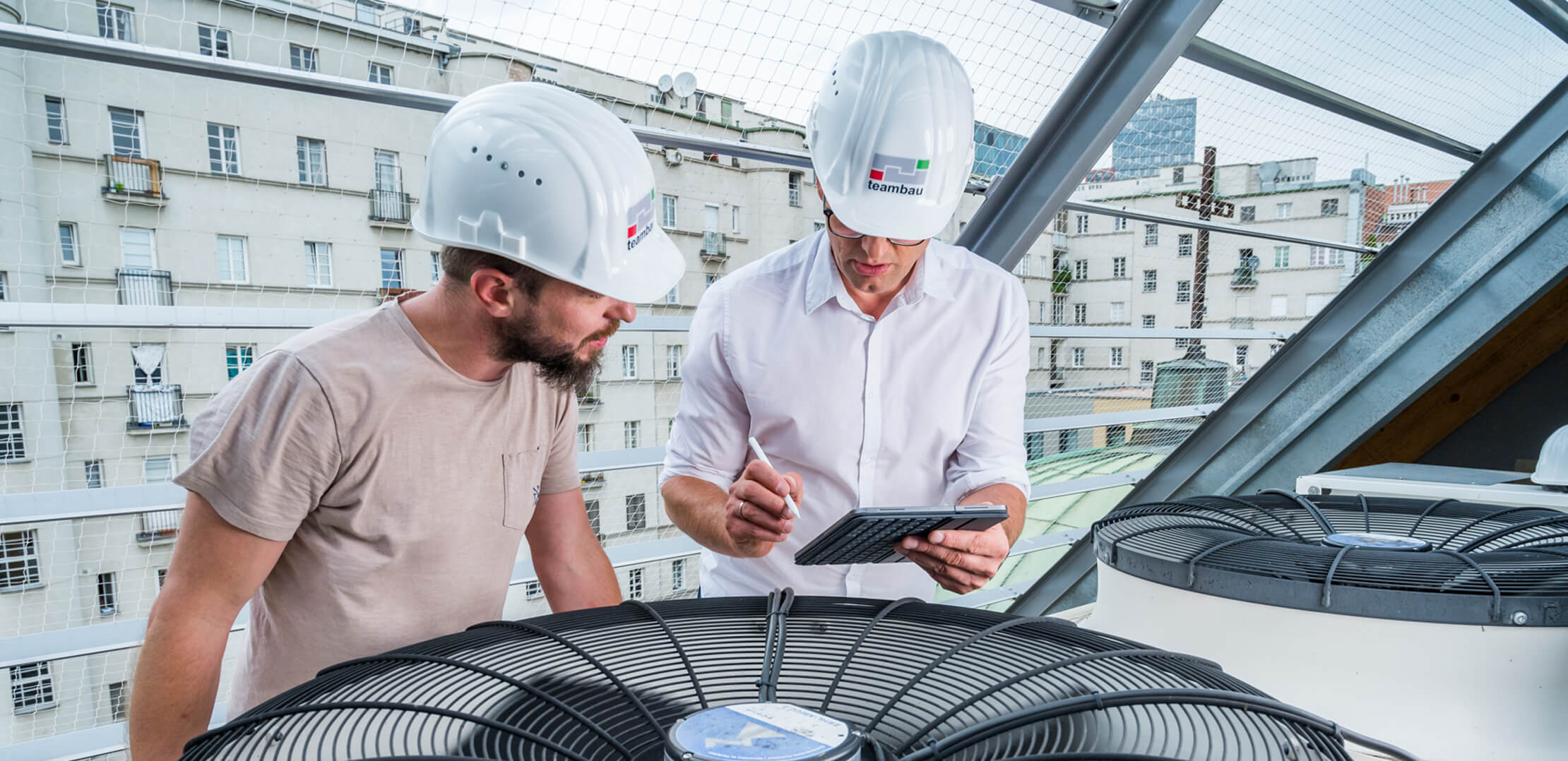 A culture of partnership provides security
teambau ensures that all project participants can rely on the quality and cost security. Simply because an experienced, well-practiced team – consisting of the best executing and early involved companies – is committed to the fulfilment of the goals and needs of the client. teambau stands for a culture of team orientation, fairness, mutual appreciation and trust: a culture that creates profitable construction processes and a perfect project performance.

teambau