Matthias Knauer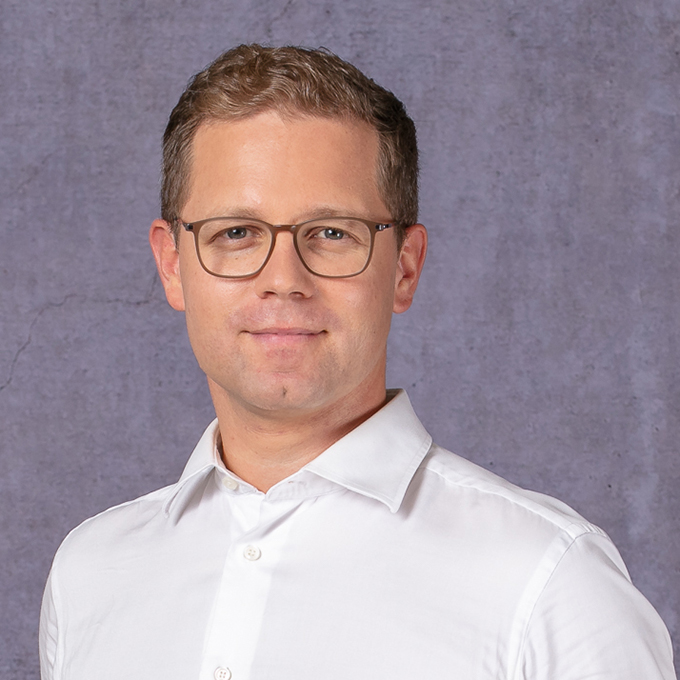 Matthias Knauer is a shareholder of Delta Baumanagement GmbH and is active in project management and accompanying control in Vienna.
As project and team leader he is mainly involved in large-scale projects in the health care sector (e.g. Nursing home and State hospital Baden) as well as university and educational institutions (Karl Landsteiner Private University Krems, University of Applied Sciences Wiener Neustadt City Campus, University and Research Center Tulln, NMS Enkplatz, NMS Grundäckergasse).
In project management, his focus is on organization, scheduling, project structure, and goal-oriented project realization. Lately, his focus is mainly on historical buildings. Currently, the projects Campus of the Austrian Academy of Sciences, the Josephinum, and the MedUni Campus Mariannengasse in Vienna are being supervised. After his studies at the FH Kufstein for real estate economics and facility management, the Tyrolean-born project manager worked in project development for two years before joining the DELTA Group in mid-2007. Matthias enjoys music and regularly collects energy in the Alps or fly-fishing in his free time.