Tobias Ziegelmeyer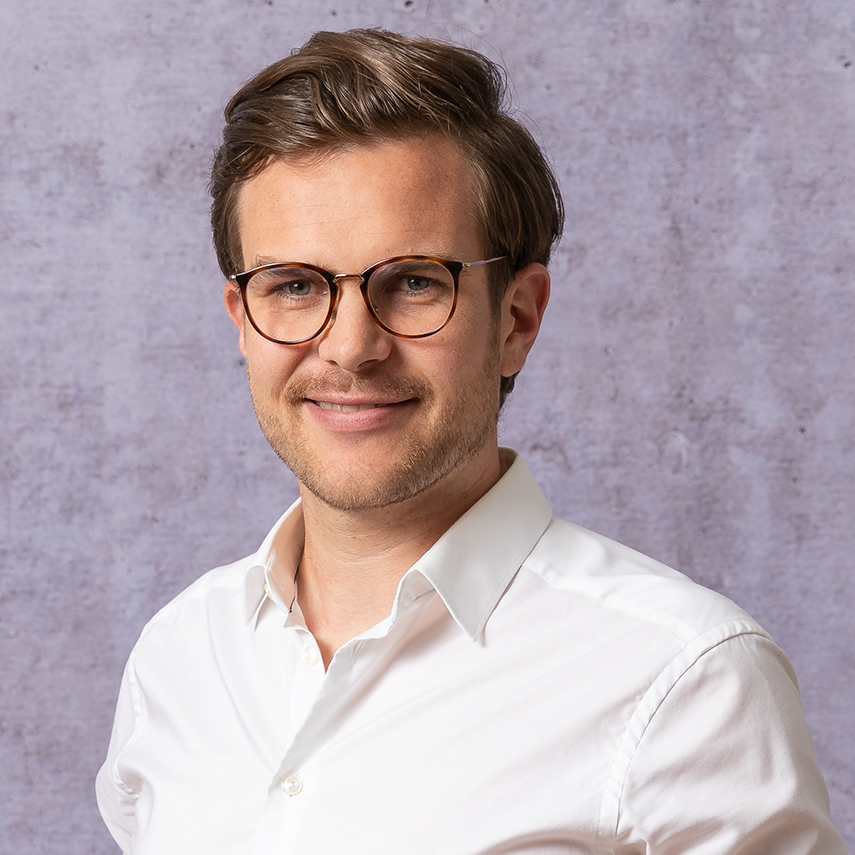 Tobias Ziegelmeyer is an architect and shareholder of Delta Projektconsult Wels.
As the person responsible for architecture in Wels, it is particularly important to him to bring people together. Tobias Ziegelmeyer distinguishes himself in his general planning team both as a leader and as a team player. His main areas of expertise include the execution of numerous projects in the health care sector as well as "new working worlds" in the office area. He joined the DELTA Group at the beginning of 2012 and after starting in the planning department, he also took on the role of the project manager. In 2011, Tobias Ziegelmeyer successfully completed his studies of architecture at the Graz University of Technology and in 2015 he also passed his civil engineering exam.
In his free time, Tobias likes to go ski touring, mountain biking, mountain climbing, or running.