DELTA launches Digital Data Environment "Datenpool App"
04. September 2020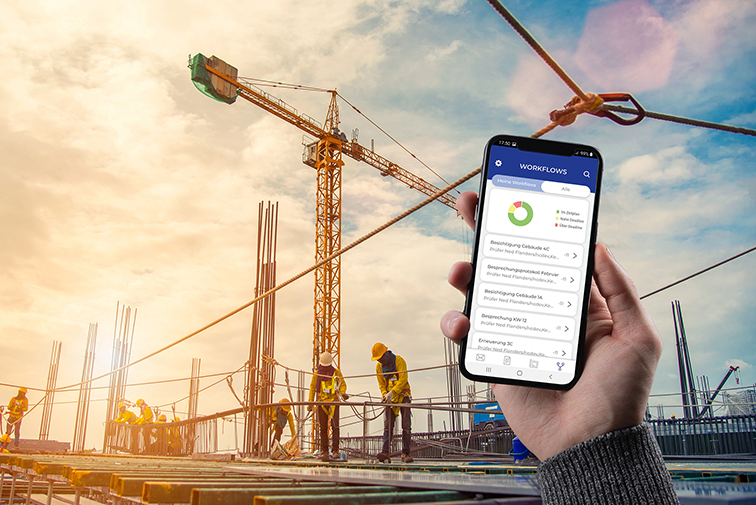 Datenpool not only offers innovative software, but also the project management know-how from more than 40 years of successful project management of the DELTA Group. From now on, Datenpool is also available to users as a functional app and can be easily accessed on a smartphone anytime and anywhere – no matter if you are on the construction site or in the office: all project data included. The Datenpool app can be downloaded from the App Store for iOS and Android.
Benefits for the user
The biggest benefit of the new app is the uncomplicated and convenient access to documents and the associated data. Speed is also one of the app's key features: for example, if users need a plan quickly, it can be called up immediately in the app and simply viewed directly on their mobile phone. The design of the app also makes it intuitive to use and the visual structure helps users find their way around quickly. DELTA's IT experts are constantly at work to adopt the new Datenpool app to the wishes and needs of its users.
Features
The new app makes it possible to access Datenpool projects and call up information directly on the smartphone. The user will also be able to find all required documents quickly and easily. The app offers various filter options for the search (folders, tags, text search, etc.). The new app also has additional functions such as workflow approval, sending and receiving messages, a comments function and much more. If you have any questions regarding the app, please contact our Key Account Manager Arnold Koller: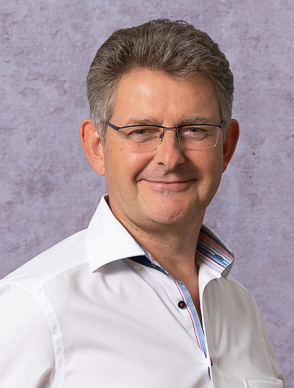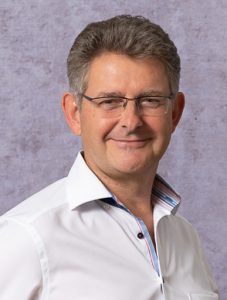 Mag. Arnold Koller Key Account Manager phone: +43 50-756-310 mail: arnold.koller@delta.at